Lipinski pushes bipartisan plan to end shutdown
Plan includes Obamacare concessions
10/14/2013, 10:10 p.m.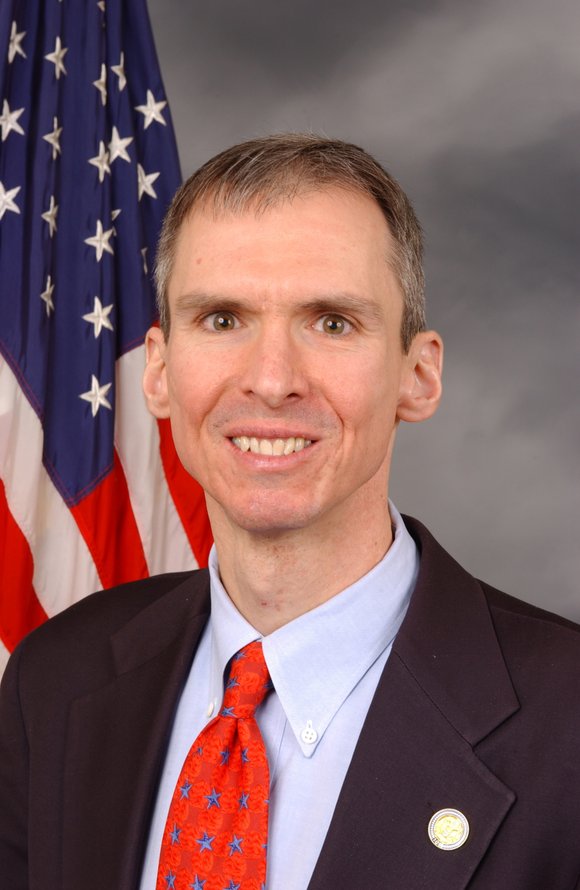 With the country's economic health at risk as the federal government shutdown stretches into its third week and the debt ceiling deadline approaches, U.S. Rep. Dan Lipinski (IL-3) on Monday urged the House and Senate to take up a bipartisan plan that he originally helped develop with a group of legislators in the House.
The bipartisan proposal, laid out over the weekend by Sens. Susan Collins (ME) and Joe Manchin (WV), offers a short-term spending plan to reopen the government, an increase in the debt ceiling, two small changes to Obamacare that have Republican and Democratic support and an outline for a process to a longer-term budget deal.
"The commonsense proposal I worked to put together in the House is the most credible offer yet to protect our fragile economy by ending the shutdown and keeping the country on track to pay its bills. It also provides a path for the House and Senate to develop a larger fiscal solution that includes a comprehensive budget agreement that addresses our overall deficit problem. I was pleased to see a bipartisan group in the Senate throw its support behind a very similar proposal over the weekend. I believe this plan can and should emerge as the template for a solution," Lipinski said.
"I remain hopeful that all sides can compromise on this crisis created by Washington in the first place and do the right thing for the American people.
"Americans are angry at Washington; so am I. But I continue to work to bring people together to solve problems and do what is right for the country. This is not time for political games. We need to act."
To facilitate passage of the agreement the plan calls for a two-year delay of a medical device tax to go into effect January 1, as well as adding increased income verification requirements for people who qualify for Obamacare subsidies. Both items have previously received bipartisan support.
The shutdown that started Oct. 1 has cost the U.S. economy an estimated $300 million a day and denied millions of Americans access to federal services and resources. Important medical research and inspections programs critical to public safety have ground to a halt. If the federal government breaches the debt ceiling later this week, there is the potential for a huge drag on the economy and a severe reaction by the global financial markets, threatening to throw the country into another recession.