Slammers win another high-scoring game
8/3/2014, 9:02 p.m.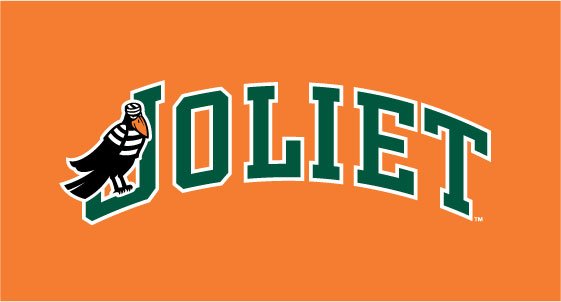 The Joliet Slammers provided this account of Sunday's game:
The Joliet Slammers-Presented by ATI Physical Therapy-hit three home runs in the 7th inning and crushed the Schaumburg Boomers 11-3 on Sunday at Silver Cross Field.
The Boomers loaded the bases in the 1st inning off of Kody McFarland but did not score. The Slammers tallied first as they had RBI singles from Adam Giacalone and Seth Granger in the 2nd inning. Schaumburg then tied it up with solo homers from Alexi Colon in the 3rd and then 5th innings. He had doubled in the 1st and his three hits were the only hits by the team on the day until a Ty Nelson single in the 6th.
Joliet broke the game open with a 5-run 5th inning. Russell Moldenhauer got it started by drawing a bases loaded walk. Adam Giacalone followed with a 2-run single and then Josh Scheffert contributed a 2-run double to make it a 7-2 score. The Slammers continued to score as they hit three home runs off reliever Anthony Gomez in the 7th inning. Moldenhauer launched a long solo home run and two batters later Giacalone ripped a 2-run homer for his 4th hit and 5th RBI of the day. Two batters after that Seth Grangers solo homer made the score 11-2. Bobby Martin's RBI single for Schaumburg closed out their scoring in the 8th. The Boomers had won 9 of their last 10 games before this big loss.
Before the bottom of the 8th inning, the Slammers gave away $750 to a lucky fan as part of their Amazing August promotion. Each home game in August will see one fan go home with at least $250 dollars. The higher that night's attendance, the higher the payout will be. Friday's payout to that lucky winner was $5000.
The Slammers conclude their Schaumburg series with a Military Monday at 7:05pm where past and present Military members get in for free. Joliet then has two days off before playing a doubleheader at Evansville on Thursday. The Slammers return on Saturday to start another six-game home stand. Slammers action this summer is broadcast live on 1340 WJOL and wjol.com. The audio/video feed of home games this season can be seen for free at independentprofessionalbaseball.com.
The Joliet Slammers presented by ATI Physical Therapy play at Silver Cross Field in downtown Joliet, Illinois, and are members of the professional, independent Frontier League. The Frontier League is a 14-team league entering its 22nd season of play in 2014. Full, partial, and group tickets are available by calling the Slammers office at (815) 722-BATS or by visiting www.jolietslammers.com.