$700,000 Lucky Day Lotto ticket sold in Homer Glen
8/16/2014, 10:52 a.m.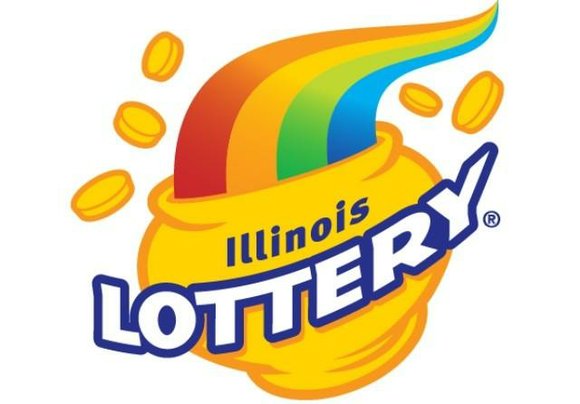 Someone who purchased a Lucky Day Lotto ticket at a Homer Glen gas station is $700,000 richer today thanks to picking all five winning numbers in Wednesday's game.
The winner has not yet claimed his or her prize, according to Illinois Lottery officials. They won by matching these five numbers — 04-13-14-27-29 — via a Quick Pick ticket purchased at the Gas Mart, 12819 W. 143rd St.
The store will received 1 percent of the prize money — $7,000 — for having sold the winning ticket.