Letter: Voice your opinion on Dist. 33C tax levy
12/7/2014, 9:37 p.m.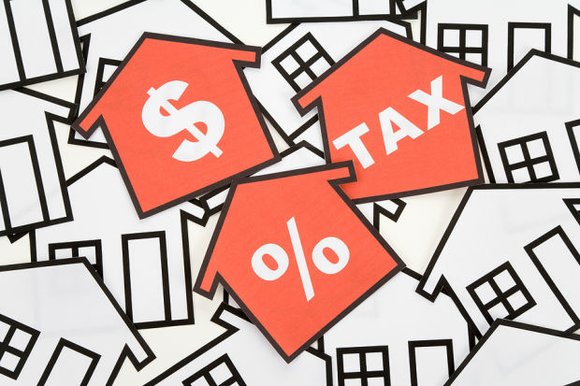 Dear Editor;
The 2014 property tax levy will be voted on by the Homer Community Consolidated District 33C school board at 7:30 p.m. Dec. 9. The district includes parts of Lockport and Homer Glen.
You need to be there to voice your opinion!

The 33C finance director said the district needs to raise property taxes every year or lose the money forever. This statement implies an endless supply of tax dollars with no need to cut spending. It says the school will get every cent they can from property owners every year.
Remember, District 33C went to referendum to build Young school. Immediately after the referendum failed, Young school was built, defying the will of the taxpayers. It cost approximately $19,000 per student, per year to attend school in District 33C.
Will the board understand paying higher and higher salaries, increasing spending, and expanding the administration at the expense of those paying property taxes is unsustainable? Certified employees in District 33C received a 33.60 percent increase in wages over the last seven years.
Adding to the problems of property owners, home values have dropped about 35 to 40 percent, while disposable income -- especially for non-taxpayer-funded jobs -- is going down. Many people are forced out of their home or business. Tax increases make selling your home difficult since there are fewer buyers who have the income required to qualify for a mortgage with high taxes.
Paying higher taxes and wages does not increase the level of education for our children!
Steve Balich
Will County Board member
District 7