Public invited to USF Martin Luther King anniversary event
12/19/2014, 1:35 p.m.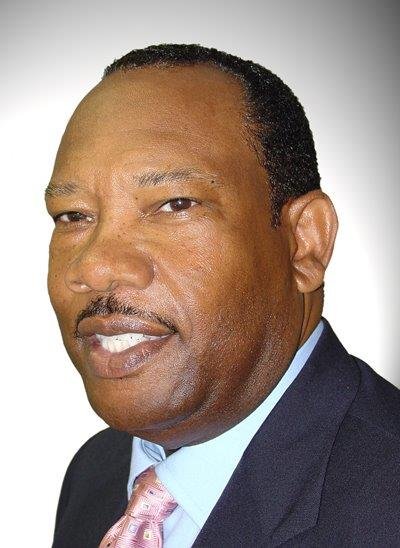 The University of St. Francis in Joliet provided this information:
The University of St. Francis will commemorate the 50th anniversary of the Civil Rights Movement with its annual Dr. Martin Luther King, Jr. Celebration "Continuing the Journey." The public is invited to the celebration at 7:30 p.m. on Jan. 15.
"Reflections" will be presented by Jim Lucas, who has received critical acclaim for his interpretive readings depicting the life and times of the Rev. Dr. Martin Luther King Jr.
A student of the teachings of The Rev. King, Lucas is an advocate of King's philosophy of non-violent civil action to effect social change. Like King, Lucas participated in local protests and demonstrations to achieve school integration in his hometown of Lake Providence, La.
Lucas has traveled internationally to deliver various renditions of Dr. King's works in a dramatic one-man show. He has performed before the Diplomatic Corp., the National Association for the Advancement of Colored People (NAACP), the Mormon Temple and the National Baptist Convention.

Along with Lucas, the Mt. Zion Mass Choir will present a music and dance performance at the celebration, which will be in the Moser Performing Arts Center Sexton Auditorium on the university's Wilcox Street, Joliet campus. USF President Arvid C. Johnson will give the welcome. The event is free and open to the public.
The event is sponsored by the university's Ethnic Affairs Council, Multicultural Celebration and Education Planning Committee, Office of Institutional Diversity, Office of Student Engagement & Leadership, Residence Education, Student Government Association, and African American Alumni Association
The University of St. Francis is located at 500 Wilcox St. For information, call 800- 735-7500 or visit www.stfrancis.edu.