Mariano's sets July 15 opening date for Shorewood store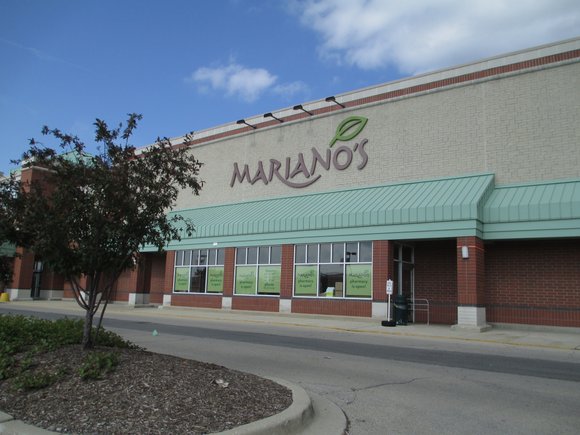 A July 15 opening date has been set for the much-anticipated Mariano's store on Route 59 in Shorewood.
Although the store manager declined to confirm the date last week, the company published an announcement on its Facebook page announcing that the 950 Brook Forest Ave. store would be open for business at 6 a.m.
Mariano's parent company, Roundy Inc. of Milwaukee, purchased the former Dominick's store in December 2013 and has spent the last several months remodeling the space to accommodate the new grocery store.
The pharmacy portion of the business never closed, but was taken over by the company following the sale and has continued to service former Dominick's customers.
It's anticipated the store will employ several hundred people, some of whom are Dominick's carryovers who have been working at other Mariano's locations and others of whom have been hired in recent days and weeks.
Mariano's currently has 20 locations in Chicago and the surrounding suburbs, and is soon to open stores in Aurora, Buffalo Grove and Westchester. The closest to Shorewood/Joliet is in Frankfort.
It's become a coveted retail development because of its many European-style amenities, including in-store spice shops, grilling stations, oyster bars, oil/vinegar bars, sweet shops, coffee and gelato cafes, wine bars, barbecue restaurant, sushi and fresh-squeezed juice. Customers can also have groceries delivered at some stores.
Company owner Bob Mariano said in an interview their approach comes from studying what customers want and observing how lifestyles are evolving. "Customers today are thinking meals, as opposed to, 'I need to go shopping,'" he said.
Contact Karen Sorensen at Karen@TheTimesWeekly.com.