Juliet's Tavern opens Tuesday, but offers sneak peek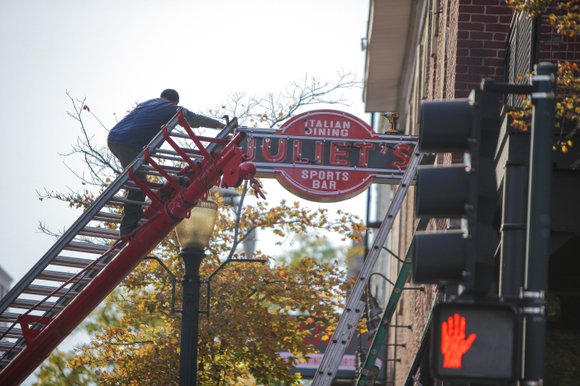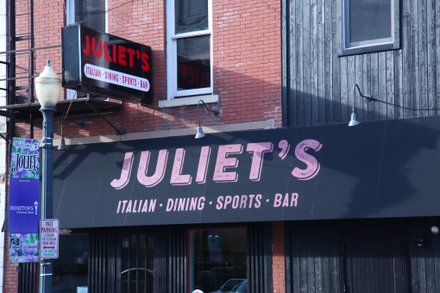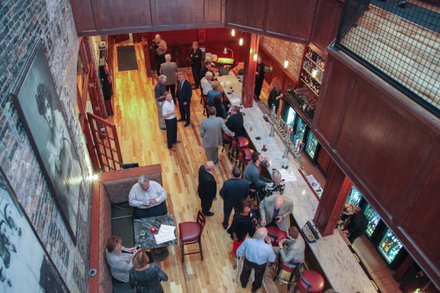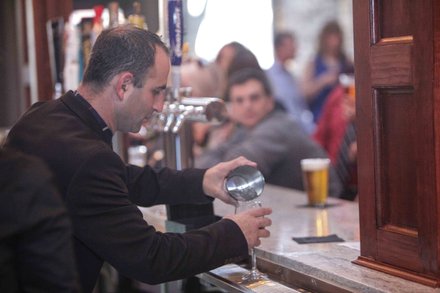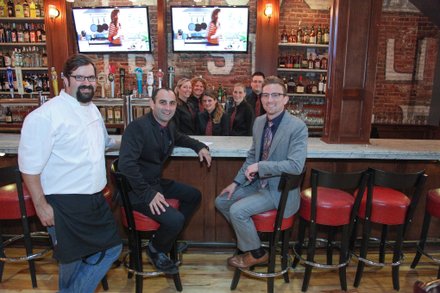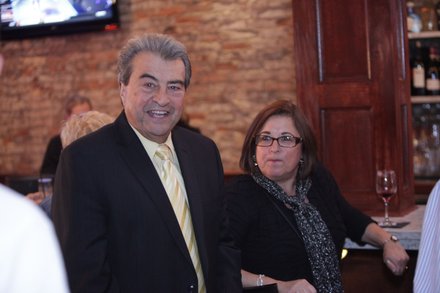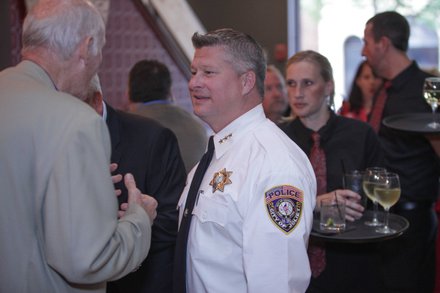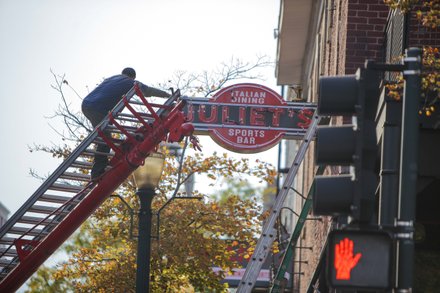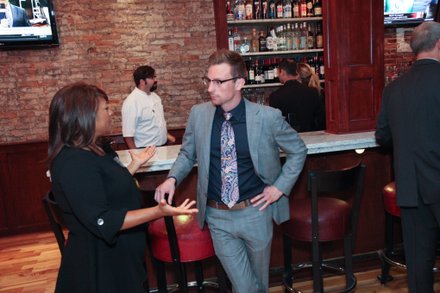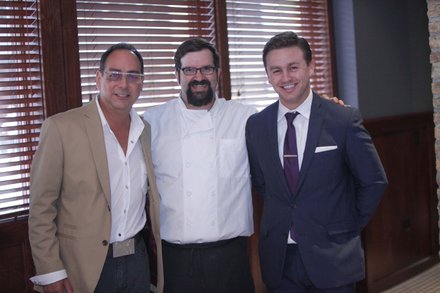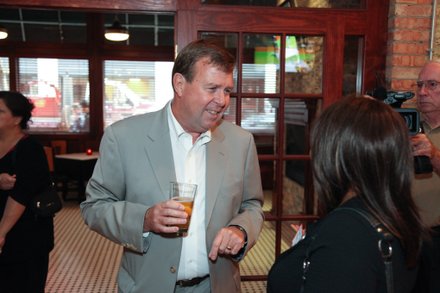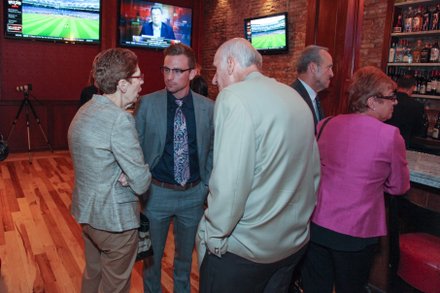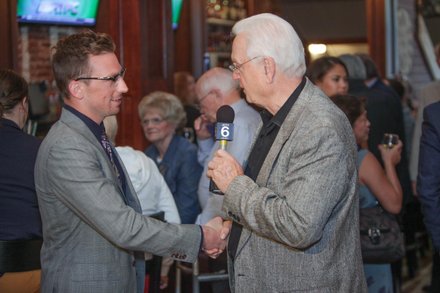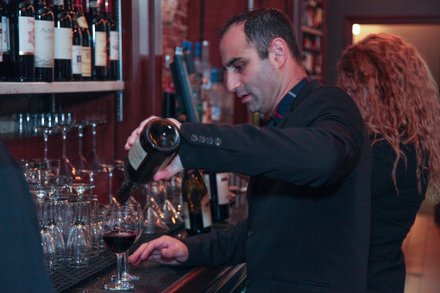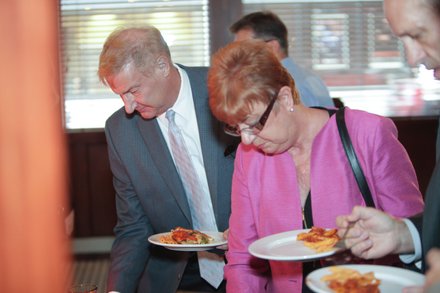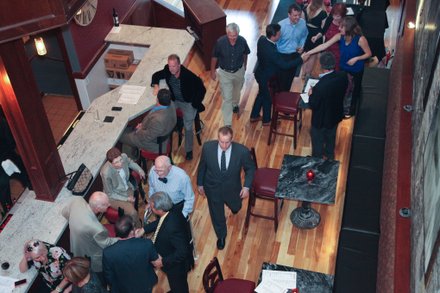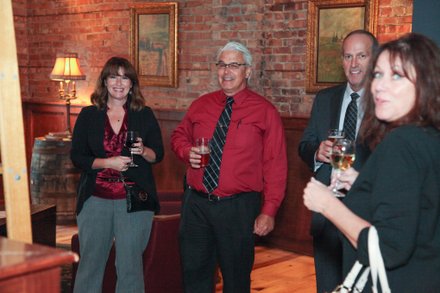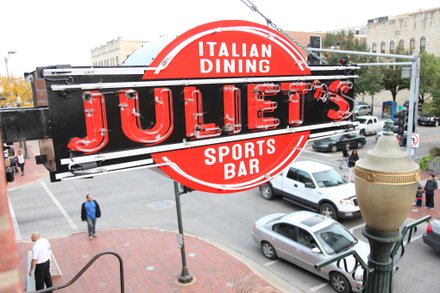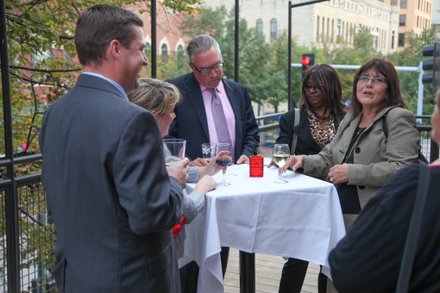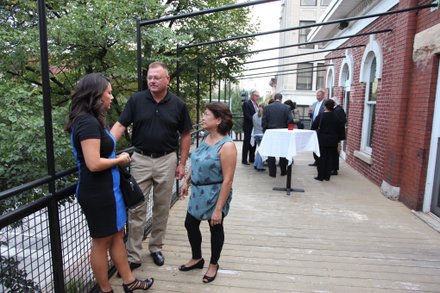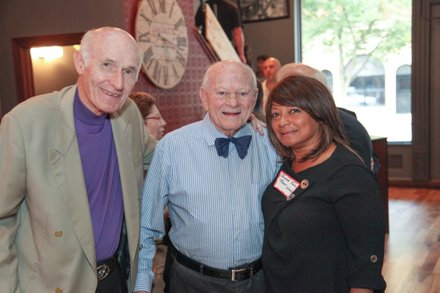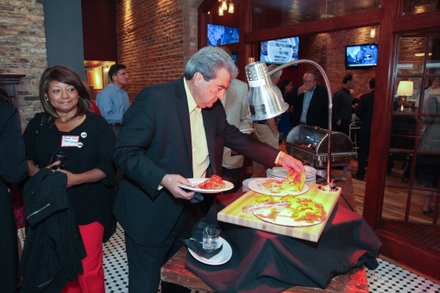 Invited guests received a sneak peek Wednesday at Juliet's Tavern, the latest addition to downtown Joliet that will open to the public Tuesday.
One of the final steps -- an old-fashioned illuminated sign bearing the restaurant's name -- was installed just as people arrived for the late afternoon event at the 205 N. Chicago St. sports bar/Italian restaurant.
(Click on the video below to see an interview with Juliet's Tavern owner Carmen Rossi.)
Owner Carmen Rossi owns six restaurants already, including the Hubbard Inn in River North, Pomp and Circumstance in Old Town and Lincoln Avenue Social in Lincoln Park.
Juliet's -- the name of which harkens back to the original name for Joliet -- is filling the space previously occupied by The Department. It has undergone a renovation, but retained the building's signature second-story deck and added an outdoor beer garden.
Rossi has said he loved the building's look and location, and that the project was extremely personal because of his connection to the area.
The front portion of the restaurant will be a sports bar. The dining room will be in the rear, with the second floor featuring a wine bar and a private room for parties.
The restaurant will be open for lunch, dinner and drinks Tuesday through Sunday and will employ 40 full-time and 10 to 15 part-time staff, Rossi said.
Contact Karen Sorensen at Karen@TheTimesWeekly.com.