Kam's Kapsules: Weekly Previews That Make Choosing a Film Fun
For movies opening October 10, 2014
Kam Williams | 10/8/2014, 5:23 p.m.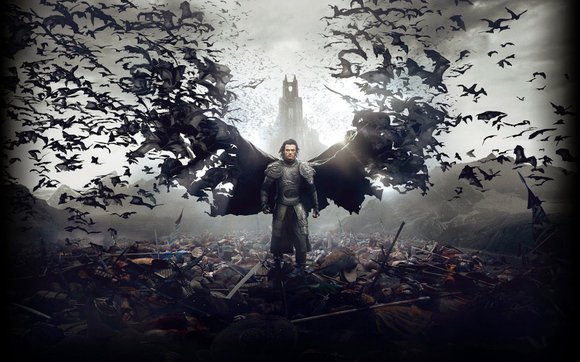 The Overnighters (PG-13 for mature themes and brief profanity) Dream deferred documentary chronicling the generosity of a Christ-like pastor who opened up his church to alleviate the suffering of over 1,000 oil workers unable to find affordable housing in North Dakota.
St. Vincent (PG-13 for sexuality, profanity, smoking, mature themes and substance abuse) Bill Murray plays the title role in this unlikely buddies comedy as an alcoholic misanthrope who befriends the pint-sized son (Jaeden Lieberher) of the divorcee (Melissa McCarthy) next door. With Naomi Watts, Chris O'Dowd and Terrence Howard.
Stuck (Unrated) Gridlock dramedy about a couple (Madeline Zima and Joel David Moore) forced to get to know each other while stuck in traffic the morning after sharing a passionate one-night stand. Support cast includes Abraham Benrubi, Logan Agayan and Gaby Alcazar.
Waiting for August (Unrated) Child abuse documentary, set in Bacau, Romania, revolving around a 14 year-old girl left in charge of her half-dozen siblings while their migrant worker mother spends the winter and spring employed elsewhere. (In Romanian with subtitles)
You're Not You (R for sexuality, profanity and drug use) Bittersweet drama about the unlikely bond forged between a classical pianist (Hilary Swank) with ALS and the brash, aspiring rock singer (Emmy Rossum) hired as her caretaker. With Ali Larter, Josh Duhamel, Marcia Gay Harden, Ernie Hudson and Frances Fisher.