Giarrante opposes 're-entry' house for prison offenders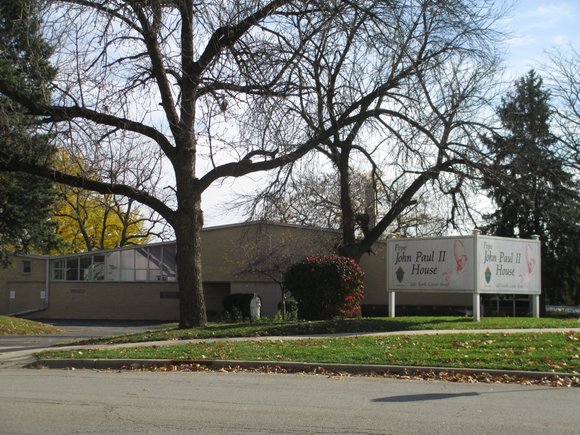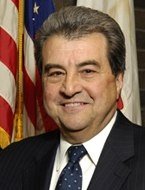 Possible plans to convert a Diocese of Joliet building into "re-entry and recovery" housing for prison inmates convicted of sexual or violent crimes do not have the support of Mayot Tom Giarrante.
Although the concept of using the John Paul II House at 430 Center St. as a complex for soon-to-be-released convicts is only in the "exploratory" stage by Catholic Charities of Joliet, Giarrante said Thursday the project is "not a good fit for the city."
"I am totally opposed to the project at this location or elsewhere in the city of Joliet," Mayor Giarrante said. "I believe in rehabilitation, but I also believe the residents of the St. John's and Cunningham neighborhoods – and all residential areas of Joliet – deserve better."
The building in question is currently used as living space for diocese priests and is the last occupied structure on a site that had been occupied by the Diocese of Joliet before its move to a new complex in Crest Hill earlier this year. Two other buildings at the site are vacant.
Glenn Van Cura, executive director of Catholic Charities of Joliet, told the Joliet Herald News last week that there is a huge need for such prison re-entry houses in order to reduce the high rate of repeat offenders. He said no decision had been made on the types of convicts who might be housed there.
Joliet City Councilwoman Betty Gavin said at last week's council meeting that she was aware of the possible plans for the building and working with community groups to determine their position on the concept. She said she supports the concept, but not necessarily at this location.
Contact Karen Sorensen at Karen@TheTimesWeekly.com.