Police discover pot-growing operation after man shot
Karen Sorensen | 9/11/2014, 1:32 p.m.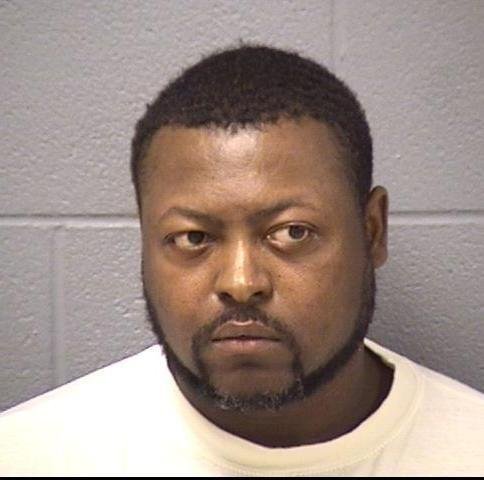 A man was shot during a home invasion Wednesday night, leading Joliet police into a house where an illicit pot-growing operation was being run, Lt. Brian Dupuis said.
Three black men wearing dark hoodies and face masks and armed with a gun entered the 132 Akin residence at about 9:30 p.m. and confronted resident Marcus M. Travis, Dupuis said. When another man came in to the room to see what was happening, he was shot in the stomach and the men fled, he said.
Police were called, and the victim was transported to Presence St. Joseph Medical Center in Joliet for treatment of a non-life-threatening injury, Dupuis said.
It's believed the three suspects may have planned to rob Travis because he was growing and selling cannabis from the house, Dupuis said.
Police were unaware of the pot-growing operation until they came into the house and discovered 30 plants in the basement as well as 60 grams of marijuana and about $1,000, he said.
Travis, 37, was arrested and charged with production of cannabis plants, manufacture/delivery of cannabis with intent to deliver and possession of cannabis.
He is being held in the Will County jail pending a bond hearing.
Contact Karen Sorensen at Karen@TheTimesWeekly.com.