Home Depot employee stole $8,532 in merchandise, police say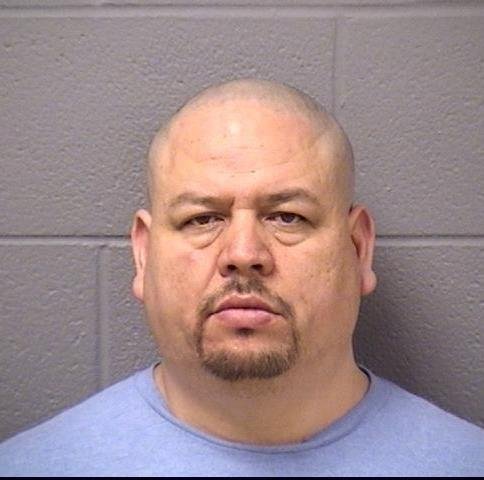 A Lockport man who allegedly stole everything from toilet paper to pressure washers from the Home Depot store where he worked was arrested Wednesday on 14 counts of felony retail theft, the Will County Sheriff's Office said.
An investigation at the Homer Glen store determined that Hector Ibarra, 40, of 14228 W. Kensington Court, Lockport, stole a total of $8,532 in merchandise between Feb. 27 and April 2, sheriff's office spokeswoman Kathy Hoffmeyer said.
A loss prevention manager said supervisors at the 14053 S. Bell Road store became suspicious of Ibarra, a Home Depot employee since 2006, and contacted the sheriff's office after determining the items stolen, Hoffmeyer said. Ibarra was mostly recently employed as a cashier.
Sheriff's investigators conducted their own investigation, brought Ibarra in for questioning and arrested him Wednesday night. He's being held in the Will County jail pending a bond hearing.
Contact Karen Sorensen at Karen@TheTimesWeekly.com.