Joliet Park District CEO to be placed on leave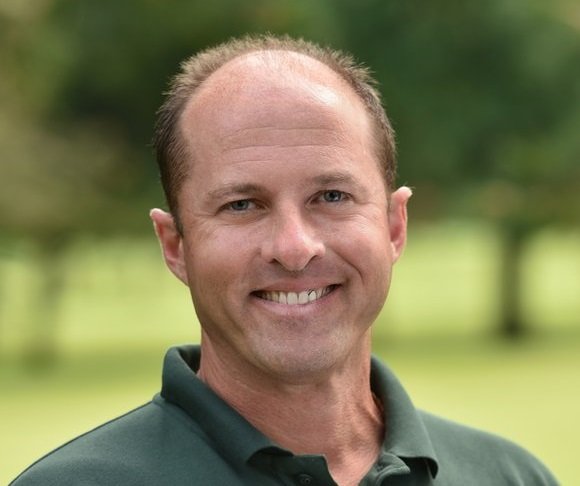 The Joliet Park Board is expected to put its longtime chief executive officer on administrative leave Monday and appoint an interim replacement at Monday night's park board meeting, according to the meeting agenda.
Dominic Egizio has not been at work since mid-week, and is believed to have been the subject of a special meeting the board held Tuesday to discuss "pending litigation; consideration of the appointment, employment, compensation, ciscipline, performance, or dismissal of specific employees or to hear testimony on a complaint lodged against an employee to determine its validity."
No details of the alleged situation are being released; employers are prohibited from discussing personnel issues.
Egizio has been employed by the park district for 26 years, and he has been the CEO since 2004.
According to the agenda, the district's Director of Finance Matt Pehl will be named interim director and executive assistant Teri Talarico will assume Egizio's position as secretary to the park board.
During his tenure, the district has undergone major growth and is poised for more. Plans in the works to build an East Side recreation center in Nowell Park, a West Side field house south of Inwood Athletic Club, resurface roads and trails in Pilcher Park, install new lights at Joliet Memorial Stadium, and renovate nearly two dozen neighborhood parks.
Egizio did not return a call to his home. Calls made to the park district office for Egizio are being routed to the voice mail of executive assistant Teri Talarico.