Letter: Former U.S. senator to help Homer Glen referendum push
8/25/2015, 12:16 p.m.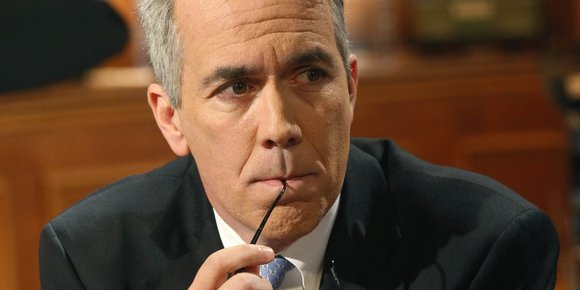 Dear Editor;
Radio host and former U.S. Rep. Joe Walsh is coming to Homer Township Saturday, Sept. 19 to make a difference in the lives of the people here by helping to get signatures in support of the Property Tax Referendum that I have initiated.
We'll meet at Mullets Sports Bar & Restaurant in Homer Glen at 1 p.m. to get signatures and return at 4 p.m. for pizza.
Currently there are enough signatures to get on the ballot. The goal is 2,000 signatures, but 3,000 would be better so that it can stand up to any challenges. Walsh will help us to finish the job.
The advisory referendum question reads: Shall each taxing body located partially or wholly within Homer Township be required to seek voter approval by referendum prior to increasing its annual total property tax levy? Yes or No
Once this passes on March 15, 2016, the people will be one step closer to taking back control of their government. The issue is not about political parties. It is a people issue benefiting every citizen. Raising property tax takes money from every family.
If you rent, when taxes go up, then so will your rent. When taxes go up, so do prices you pay when buying things since businesses will it pass on to the consumer. Raising taxes increases the cost of doing business and our cost of living by taking more of our hard earned cash.
In a representative Democracy, citizens allow others, usually elected officials, to represent them in government processes, including property tax increases. Although this is an advisory referendum, meaning the taxing bodies can ignore the will of the people, it is the strongest statement citizens can make to these officials, clearly stating the will of the citizens.

This is our opportunity to make a difference and make our voice heard. If a person on a board goes contrary to the will of the people, that person needs to be voted out.
Steve Balich
Will County Board, District 7
Homer Glen