Local residents invited to Latino concerns Advisory Committee
12/8/2015, 9:24 p.m.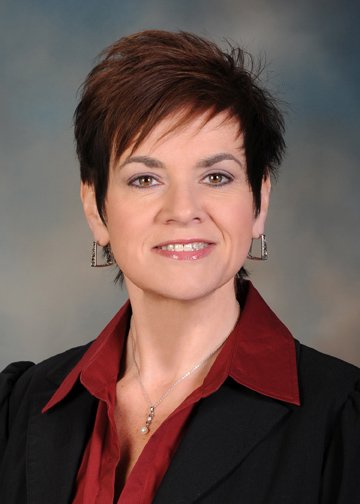 Local residents invited to Latino concerns Advisory Committee
State Rep. Natalie Manley, D-Joliet, is inviting local residents to join her at her Latino Concerns Advisory Committee at 6 p.m. on Monday, Dec. 14 at her constituent service office, 2701 Black Road, Suite 201, in Joliet.
"Our area is very diverse, and I believe that makes our communities stronger," Manley said. "Some residents have expressed to me that they believe the concerns of local Latino families need greater discussion in state government. I agree. That is why I have created a citizens advisory committee on Latino Concerns."
Manley hosts a number of citizen advisory committees on topics including women's issues, public safety and veterans' issues. She also hosts monthly coffee shop stops to meet with residents and discuss what is happening in the community as well as at the State Capitol. All events are free and open to all residents of the 98th District. Please note: An RSVP is required for all advisory committees so that everyone can be accommodated.
"My goal is to be available as often as possible, and advisory committees help to bring together residents from our communities to discuss issues that concern and affect them," Manley said. "In order to make our communities even stronger, we need to identify the problems or challenges we face and collaborate on how we can make things better."
For more information, or to RSVP, please contact Manley's full-time
constituent service office at 815-725-2741, or email RepManley@gmail.com.