Bertino-Tarrant named vice-chair of Labor Committee
2/10/2015, 7:26 p.m.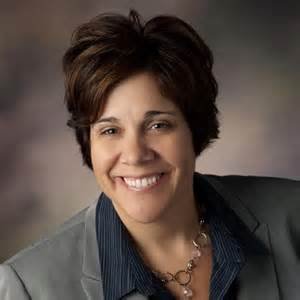 State Senator Jennifer Bertino-Tarrant (D-Shorewood) will serve as vice-chair of the Illinois Senate's Labor Committee, a position she says she will use to fight for the middle class.
"I am eager to work in a bipartisan fashion on issues that come before the Labor Committee," Bertino-Tarrant said. "However, Gov. Rauner's recent attacks on organized labor and public employees concern me. I intend on using my post to stand up for working class values."
Bertino-Tarrant will also serve on the Education, Transportation, Local Government, Licensed Activities & Pensions and Appropriations II Committees.