Salvation Army to open thrift store at Century Tile site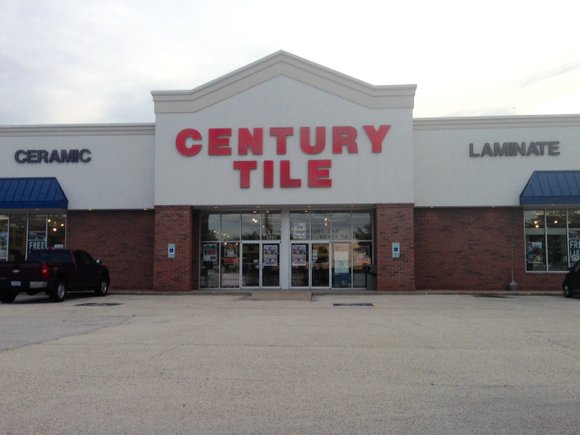 A Salvation Army thrift store will open in the Larkin Avenue building that's currently home to Century Tile.
The final step needed for the new business to proceed was was taken Tuesday night, when the Joliet City Council approved a special use permit required for the non-profit agency to close on its purchase of the 22,000-square-foot building at 1395 N. Larkin Ave.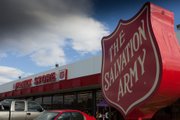 The new Salvation Army Family Store and Donation Center will be the organization's first in the city since it was forced to give up its downtown Joliet Street location when Harrah's built its casino and parking deck on the site in the early 1990s.
But it won't be the only non-profit group in Joliet operating a store selling used goods as means to raise money for social programs.
MorningStar Mission's Treasure Chest has been on Jefferson Street for more than a decade, Goodwill's store is at 3084 Hennepin Drive, Habitat for Humanity runs a resale store for furniture on Larkin Avenue, and St. Vincent de Paul Society has one store on Chicago Street and another that just opened in the former Aldi building on Jefferson Street.
No timetable for the new store opening has been announced. The Salvation Army must first close on the purchase contract it has with building owner Owen-Oak Properties.
The store will sell new and used household goods, furniture, clothing and toys, according to the information provided to the city. A drop-off door for donated items will be located on the north side of the building.
The stand-alone store was built and opened in 1984 as Frank's Nursery & Crafts.
Contact Karen Sorensen at Karen@TheTimesWeekly.com.