Joliet man raped grade-school girl, sheriff's office says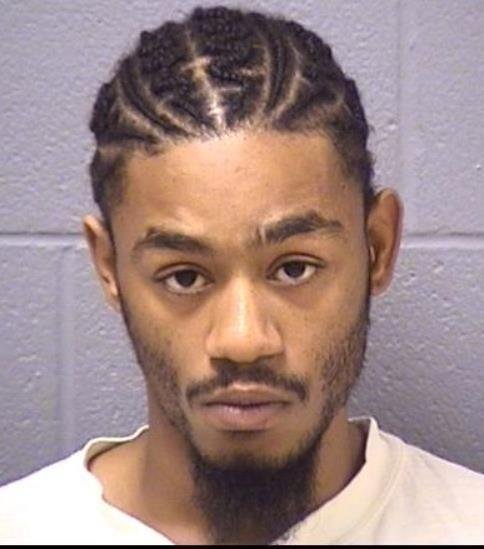 A Joliet man who sexually abused a grade-school age girl was arrested Friday, the Will County Sheriff's Office said.
The office received a call early Friday morning about a "sex crime" that had taken place at Joliet Township home and found that Terrance A. Harper-Means, 28, "had sexually abused a female child under the age of ten who was staying at the residence," sheriff's spokeswoman Kathy Hoffmeyer said.
It was not disclosed if the residence was Harper-Means', but Hoffmeyer said Harper-Means had been staying there. The child, who is under the age of 10, is not related to him, she said.
The alleged incident occurred on Harper-Mean's birthday.
Harper-Means was charged with predatory criminal sexual assault of a child and is being held in the Will County jail in lieu of $1 million bond.
Contact Karen Sorensen at Karen@TheTimesWeekly.com.