BP station on Jefferson Street closes temporarily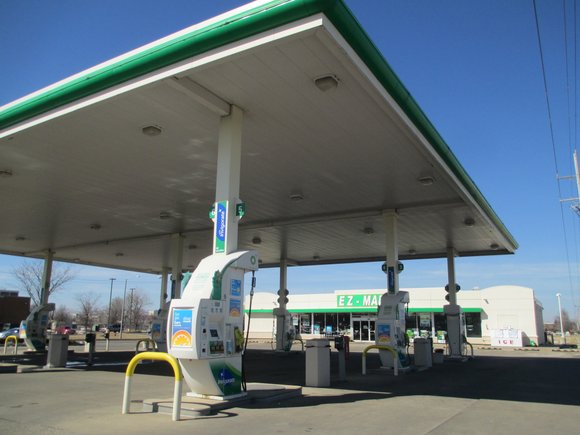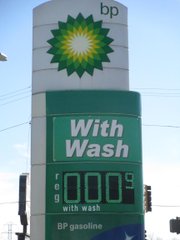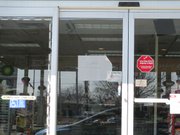 The sign at the BP station at Jefferson and Hammes announces that gas is going for $0.00 a gallon, and technically that's correct.
If a service station is closed, you will be paying nothing for a gallon of petrol.
By all indications Thursday, the 1887 W. Jefferson St. business is, indeed, kaput. Out-of-service bags cover all of the pumps and a hand-written sign reading "closed" hangs in the window.
However, a new owner is reportedly scheduled to reopen next week so the situation should be temporary.
The long-troubled station, which opened in 2005, was forced to close its food mart for a while in early 2013, and it was announced later that year that it would be sold on the auction block.
Contact Karen Sorensen at Karen@TheTimesWeekly.com.