Joliet's Newstar Jewelers closing after 118 years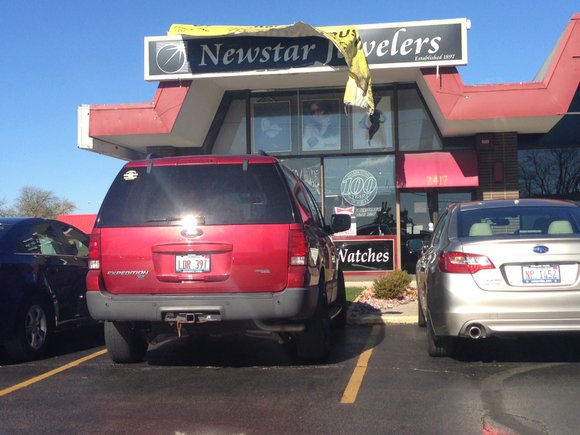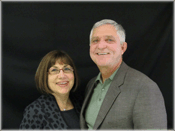 Newstar Jewelers, a family-owned Joliet business since 1897, will shut its door by the end of the year.
The decision was made after co-owner Dan Haake, 62, was diagnosed with a degenerative eye disease that is gradually making him blind, his wife said Friday.
"That's not a very good thing for a jeweler," said Ellen Haake, who co-owns the business with him. "He really can't do his job."
Initially, the couple planned to only close their Naperville store -- which opened in 2000 and is run by Dan -- but ultimately decided that it would make no sense to keep the 2417 W. Jefferson St. business open if it meant she would be gone all day to run it and Dan would be left alone, Ellen Haake said.
The couple also runs a furrier from the Jefferson Street location, and that will remain in business at the site, she said.
The decision to retire has been bittersweet, Haake said, because so many people have come in to wish them well after learning of their decision and their going-out-of-business sale.
"We feel very blessed," Haake said. "The store has been filled all the way to the door with people, many of whom having been coming in just to say goodbye after 30 years. There have been grown men crying. My husband's been in tears."
The store was started by Ellen Haake's grandparents in downtown Joliet 118 years ago. The decision to move to the city's west side was made three decades ago.
While their children have worked at the store, none of them want to take over the business, Haake said.
Because there's "no pension plan for jewelers," Haake joked, the couple has hired a firm to help run the sale of all of their remaining merchandise so that they can recoup as much money as possible. Some items have been reduced by as much a 70 percent, and while the sale is being advertised on television as running through Sunday, the store will not likely completely close until December, she said.
Contact Karen Sorensen at Karen@TheTimesWeekly.com.