Take our poll: Can Trump win the GOP presidential nomination?
11/25/2015, 11:48 a.m.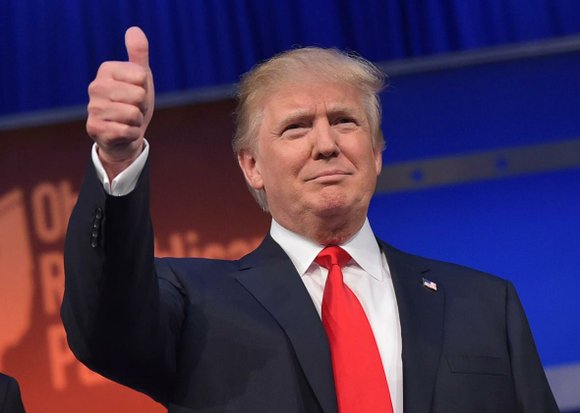 A newly released poll conducted by The Washington Post and ABC shows that 32 percent of voters prefer Donald Trump as the Republican nominee for president.
His next closest rival, Ben Carson, received 22 percent followed Florida Sen. Marco Rubio with 11 percent, Texas Sen. Ted Cruz with 8 percent and former Florida Gov. Jeb Bush with 6 percent.
Do you agree -- do you think Trump can win the nomination? If the election were held today, would he have your vote.
Take our poll by clicking http://thetimesweekly.com/polls/2015/nov/do-you-think-donald-trump-can-win-republican-presi/results/ and casting your vote. And tell us what you think by leaving a comment in the box below the poll.