Joliet Slammers go out with a Bang
Slammers wrap up 2016 regular season with action-packed weekend
8/31/2016, 11:49 a.m.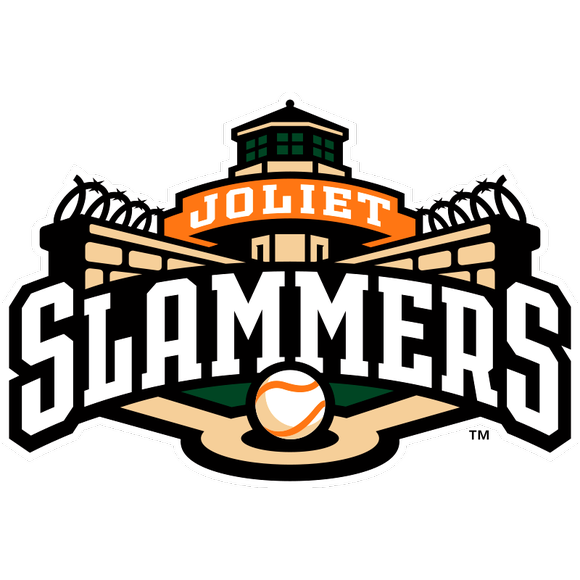 The Joliet Slammers presented by ATI Physical Therapy host
their final regular season home stand of the year September 2-4. The series
against the Traverse City Beach Bums will have a loaded weekend of
promotions for fans to enjoy, including two fireworks shows.
The Slammers open the series on Friday, September 2 for Halloween night.
Princesses provided by Magic, Music and More will also be attendance from
the August 12 Princess Night rainout.
Fans can also dress up to receive a free soda voucher. Trick-or-treating
will be available on the concourse level for candy and other prizes, and a
post-game spook-tacular fireworks show by Lumina Pyrotechnics is planned.
Gates will open at 6:05 pm for the 7:05 pm game.
Princesses, provided by Magic, Music and more, from the Slammers rained out
Princess Night earlier in August will also be in attendance for photos and
autographs.
Fans can wear blue or red to support their political candidate on Saturday,
September 3 for the Slammers Presidential Race Spoof Night. The game begins
at 6:05 p.m and gates open at 5:05 pm. Kids will be able to run the bases
post-game and receive a free ice cream cone coupon provided by Andy's
Frozen Custard.
The Slammers final regular season home game is on Sunday, September 4 as
the Slammers host fan appreciation night. The first 2,500 fans will receive
a 2016 team photograph provided by KSKJ Life. Additional giveaways are
planned for throughout the night.
Also, FOX will be previewing its all new series Pitch. Pitch is the
dramatic and inspirational story of a young pitcher who becomes the first
woman to play Major League Baseball.
Fans receive a FREE popcorn and soda for the 30-minute viewing on the video
board of the new series, following the game.
Post-game, kids can also run the bases, get full team autographs, and catch
an end-of-season fireworks show. Gates open at 4:05 pm to fans and the game
is set for 5:05 pm.
Fans can redeem unused tickets, vouchers, and Spikes Super Students forms
for any of the three weekend games. The Slammers will also be offering
free tickets to veterans and active military men and women.
For more information on promotional nights or to purchase tickets, call the
Box Office at (815) 722-2287.