Lockport murder suspect found in Georgia
12/14/2016, 9:51 a.m.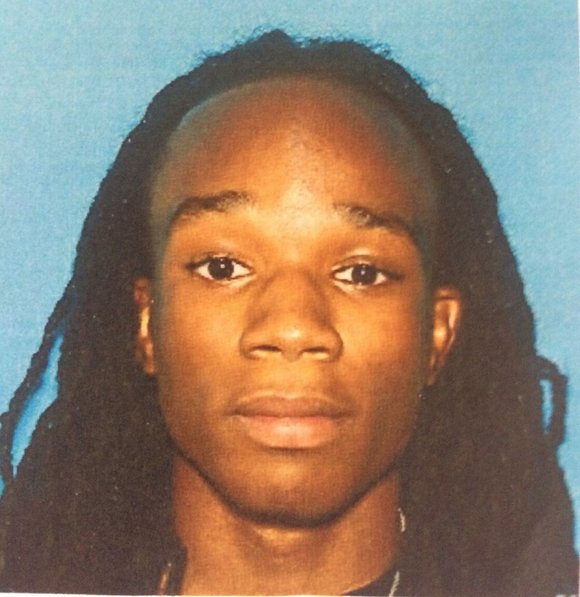 The Will County Sheriff's Office has apprehended murder suspect, Tariq J. Pinnick, 20, of Lockport.

Sheriffs received a tip at the end of November of Pinnick's possible whereabouts.

The agency worked with the U.S. Marshall service and Gwinnett County Sheriff's Office in Georgia to look for Pinnick.

On December 8th, Pinnick was picked up at a residence in Norcross, GA and was taken into custody.
Pinnick remains in custody in Georgia on unrelated felony obstruction of justice charges. Following his court proceedings he will be transported back to Will County to stand trial on first degree murder charges.
On January 13 this year Will County Sheriff's deputies were dispatched to the 200 block of Barry Avenue in Lockport Township where they found an unresponsive Dylan Somma, age 22, with a single gunshot wound to his chest. Somma was taken to Silver Cross Hospital where he was later pronounced deceased.

Sheriff's detectives believe that Pinnick shot Somma during an altercation over the purchase of drugs. A warrant was issued for Pinnick the next day, January 14th.
Will County Crimestoppers will issue a $5,000 check as reward money to the person who provided the tip leading to the arrest of Pinnick.