Manley Works to Protect Retirees from Tax Increases
2/5/2016, 10:11 a.m.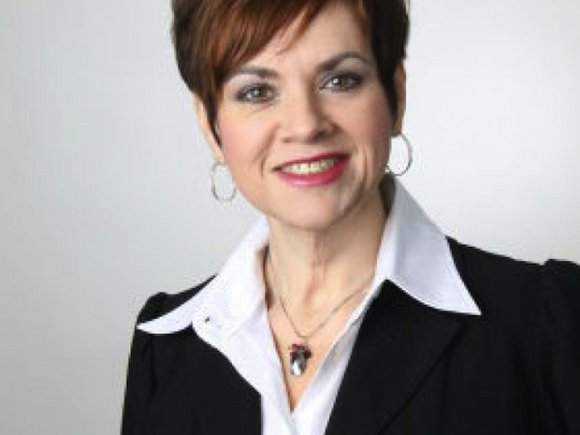 Knowing the difficulty that many seniors face as they live on fixed incomes and struggle to meet the rising costs of expensive basic necessities, state Rep. Natalie Manley, D-Joliet, is sponsoring a House resolution in an effort to block attempts to tax retirement income.
"Senior citizens have worked hard to save for retirement and made financial decisions based on Illinois' tax policy that provides, in most cases, that retirement income is not subject to taxation in this state. They should not have their plans to provide for themselves derailed, especially at this critical juncture in their lives," Manley said. "Many retirees and elderly residents live modestly and should not be put in the situation where they are forced to live with the fear of being unable to afford medication or other expensive items. Taxing retirement income unexpectedly would hurt many senior citizens."
Gov. Rauner has suggested that one way to curb the state's mounting debt is to tax retirement income. Manley is strongly opposed to taxing retirement income. She has joined a bipartisan effort to block any attempts to burden senior citizens, who have limited ability to return to work or generate other income to cover increasing costs, with another tax. Manley recently held an Advisory Committee to discuss issues facing area retirees, and pledges to continue working to help them enjoy safe and healthy retirements.
"Speaking with retirees throughout my district, I know that they have worked very hard over the years to provide for their families and save for their long awaited retirements. The Governor may not have to worry about the rising cost of healthcare or understand what if feels like to choose between food and medication, but the reality is many people do," Manley said. "Adding an income tax burden on retirees is wrong, and the state cannot be allowed to harm the safety and quality of life of retirees."
Manley is a co-sponsor of House Resolution 890.