Manley invites area veterans to citizens advisory committee
1/13/2016, 10:16 a.m.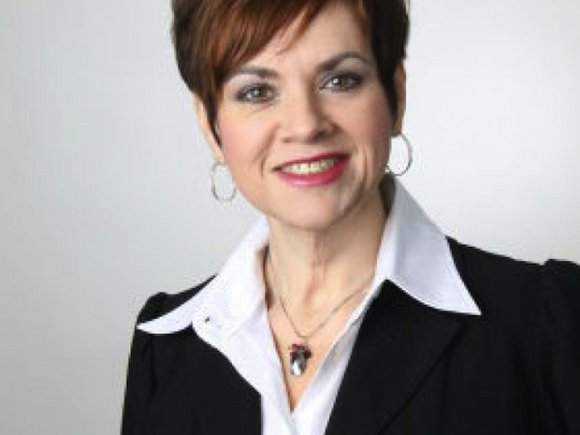 State Rep. Natalie Manley is hosting her Veterans Citizens Advisory Committee meeting on Monday, Jan. 18 from 10 a.m. to 11 a.m. at her district office located at 2701 Black Rd., Suite 201 in Joliet.
The goal, according to a release, is to gain insight into additional ways to support veterans and their families.
"Our veterans and their families have made tremendous sacrifices for all of us, and none of them should face any additional burdens when they are home," Manley said.
"Having a thorough understanding about what Illinois veterans are going through on a day-to-day basis will provide me with additional information as I work in Springfield to protect the services they need and assistance they deserve."
Last year, Manley supported several measures to enhance state support for Illinois' veterans. She worked to reduce their property taxes, protect them from identity theft, and even designated November as Veterans Appreciation Month. Hoping to file additional legislation, she is asking local veterans to join her Veterans Citizens Advisory Committee. The meeting is free and open to veterans, their families and anyone else who would like to join the discussion to honor our veterans.
"If you have any additional ideas about what else we can do to support those who have served in the military, I encourage you to become a part of this committee," Manley added. "With your help, we can make sure that our veterans receive the resources that they fought to protect."
An RSVP is required so that the office can accommodate everyone interested in participating. To do so, or for more information, please contact Manley's full-time constituent service office at 815-725-2741 or by email at RepManley@gmail.com.