Manley hosting retiree advisory committee
1/20/2016, 10:58 a.m.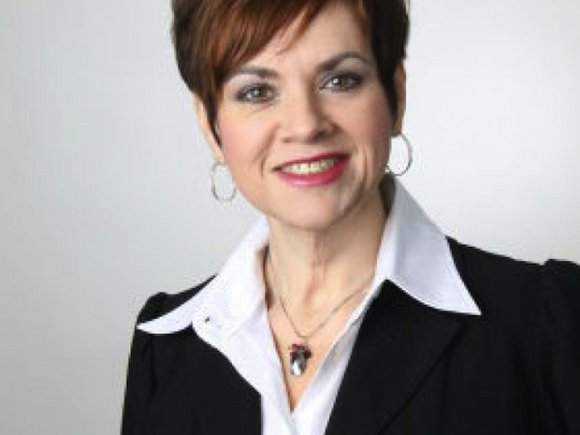 Knowing that the state budget impasse impacts seniors in a unique way, state Rep. Natalie Manley, D-Joliet, is hosting a Retiree Advisory Committee to hear their views directly, on Monday, Jan. 25 from 10 a.m. to 11 a.m. at her district office, located at 2701 Black Rd., Suite 201, in Joliet.
"Seniors who have worked their entire lives and saved up for their retirement should not be burdened by an added tax to their already fixed income," said Manley. "This is one of many state issues that impact senior citizens, retirees and workers near retirement differently from other Illinoisans, and I want to hear the views and ideas of this group specifically."
Manley hosts a number of regular advisory committees to hear from area families about their perspective on state programs and services and to talk with them about state happenings that may impact them directly. Concerned about the financial stability of seniors, Manley has taken steps to block attempts to tax retirement income, an issue which Governor Rauner has previously proposed. She has also supported several legislative efforts to help seniors, including multiple attempts to freeze property taxes.
"I encourage residents to join me at my Retiree Advisory Committee to discuss new developments in Springfield as well as to share other thoughts and concerns that they may have," said Manley. "The most effective way to enact long term sustainable change is to work together as a community."
Manley's Retiree Advisory Committee is free and open to all residents of the 98th District. An RSVP is required. To do so, or for more information, please contact Manley's full-time constituent service office at 815-725-2741 or e-mail RepManley@gmail.com.