Bertino-Tarrant appointed to State school funding reform commission
7/18/2016, midnight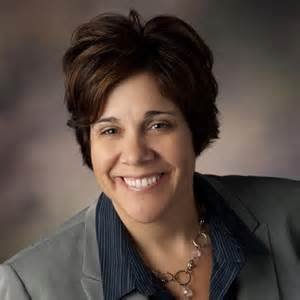 State Sen. Jennifer Bertino-Tarrant (Shorewood) issued the following statement after being appointed to the Illinois School Funding Reform Commission.

"Modernizing our state's outdated education funding system must be a priority. Every student should be given the chance to receive a quality education and fulfill their potential. We need to do what is right for our students and fairly fund our schools. The Governor's creation of this commission demonstrates the seriousness of this issue. I look forward to working in a bipartisan manner with members of the commission to find solutions which will put needed resources into classrooms throughout my district and across Illinois."
Gov. Bruce Rauner announced the creation of the Illinois School Funding Reform Commission this week. The commission will be comprised of five legislators from each caucus and five educational experts.
Bertino-Tarrant is a lifelong educator who served as the regional school superintendent for Will County prior to being elected to the Illinois Senate.
It is anticipated that the commission will start meeting this summer.