Will County announces major heroin bust
6/8/2016, 1:59 p.m. | Updated on 6/9/2016, 9:57 a.m.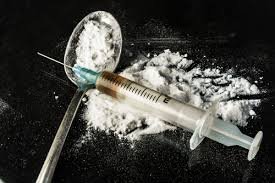 The U.S. Drug Enforcement Agency and the Will County Sheriff's Office are announcing the arrest of Stephen J. Carroll, age 51, of 13886 W. 4250 N Road, in Essex, IL.
On Tuesday night, DEA agents and the Will County Sheriff's Gang Suppression Unit, obtained search warrants for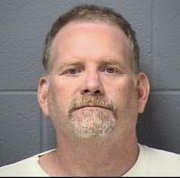 homes in the Essex and Reddick areas.
The search warrants were executed this morning at Carroll's Essex residence and a second residence in Reddick.
Carroll was at his residence at the time and was taken into custody. Bank records were seized along with a minor amount of cannabis.
The DEA began their investigation of Carroll in April 2015, after receiving information from citizens about potential drug activity with Carroll.
In April of this year, the DEA requested assistance from the Will County Gang Suppression Unit and together they have spent countless hours investigating Carroll's activities.
They believe that Carroll has been involved in selling heroin on the streets for many years and that he is most likely the most consistent supplier of heroin to the Wilmington and southern Will County areas.
This morning, June 8, Carroll was charged with 1 count of Calculated Criminal Drug Conspiracy and 2 counts of unlawful delivery of a controlled substance. His bond has been set at $6 million.
He will be booked into the Will County Adult Detention Facility sometime today with a mugshot to follow.