Will County Sheriffs arrest home invasion suspect
6/20/2016, 1:29 p.m.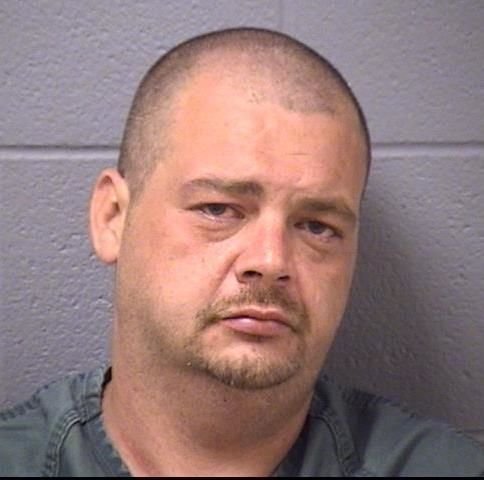 On Sunday June 19, the Will County Sheriff's Department responded to the 100 block of Jessie St. in Joliet regarding a disturbance call.

When deputies arrived they discovered that a Hispanic male had forced his way into a residence in the 100 block of Jessie (Ingalls Park Subdivision).

Once inside the suspect reportedly threw the female resident to the ground and demanded she return his money.

The female was able to retrieve her cell phone and attempted to call 9-1-1 before the suspect took it from her and broke it.

Two other people in the residence heard a call for help and observed the suspect and a black male leaving the scene in a green Ford Escort for which they were able to provide a license plate number.
An alert was broadcast and Joliet Police were able to locate the vehicle as well as the two subjects who were found in the 100 block of Arizona, Joliet.
Michael Ruiz and accomplice, identified as Kyle Armstrong, were taken into custody and questioned by Will County Sheriff's Investigations.

By admissions made it appears that this stemmed from a failed drug transaction.

It was determined that Armstrong was not involved and released after being interviewed.

Ruiz was charged with Home Invasion, Criminal Damage to Property, Criminal Trespass to Residence, Battery and Disorderly Conduct.