Manley hosting discussion on state budget at retiree advisory committee
3/8/2016, 9:59 a.m.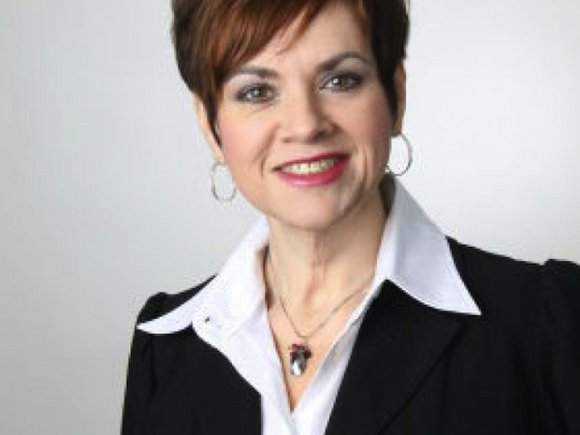 To help area residents understand the impact the lack of a state budget is having on community services and what she is doing to protect them, state Rep. Natalie Manley, D-Joliet, will be hosting her Retiree Advisory Committee on Monday, March 28 from 10 to 11 a.m. at her district office located at 2701 Black Rd., Suite 201 in Joliet.
"I want to be in constant contact with everyone who lives in my district so that I can be a stronger voice for our community in Springfield," Manley said. "This committee is a great way to make sure that your opinions are being heard, while also getting an update about what is going on in Springfield."
Manley hosts her Retiree Advisory Committee on the fourth Monday of the month to maintain an open line of communication with the seniors who live in her district. In addition, she hosts other similar meetings throughout the area to be closer to people who cannot travel far distances.
Manley has supported measures that would protect programs that seniors throughout the state rely upon, yet have lost funding due to the lack of a state budget. She has voted to release the funds for the Community Care Program, the Elderly Nutrition Program, Veterans' Homes and other essential services. She is also sponsoring legislation to fund the Meals on Wheels Program.
"Throughout my time in office, I have fought to protect funding for the services that many of our seniors use," Manley said. "I understand that many people are worried about how the lack of a budget will impact their day to day life, and I want to make sure that the community is aware of efforts to protect these programs. If you are unable to make it but are interested in receiving an update, please contact me."
An RSVP is required so that the office can accommodate everyone wanting to attend. To RSVP, or for more information, please contact Manley's full-time constituent service office at 815-725-2741 or e-mail RepManley@gmail.com.