Manley hosts discussion on state issues
3/9/2016, 5:40 p.m.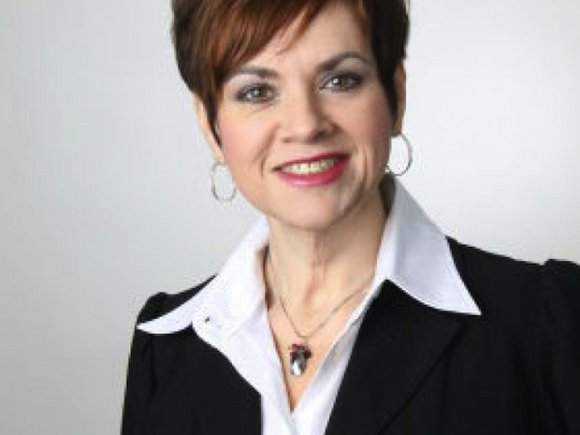 To help area residents understand the impact the lack of a state budget is having on community services and what she is doing to protect them, state Rep. Natalie Manley, D-Joliet, will be hosting her Retiree Advisory Committee on Monday, March 28 from 10 to 11 a.m. at her district office located at 2701 Black Rd., Suite 201 in Joliet.
Manley hosts her Retiree Advisory Committee on the fourth Monday of the month to maintain an open line of communication with the seniors who live in her district. In addition, she hosts other similar meetings throughout the area to be closer to people who cannot travel far distances.
An RSVP is required so that the office can accommodate everyone wanting to attend. To RSVP, or for more information, please contact Manley's full-time constituent service office at 815-725-2741 or e-mail RepManley@gmail.com.