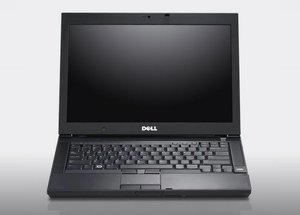 Plainfield – District 202 will sell surplus laptop computers for $100 each to the community on Saturday, August 5, 2017 at Plainfield High School – Central Campus, 24120 W. Fort Beggs Drive.
The event will be starting at 7 a.m. and continue until noon or until all computers are sold, whichever comes first. The sale will be held in the hallway between the gym and the field house. Please enter at Door "G".
Cash, credit or debit is accepted. Personal checks will not be accepted.
A number will be issued to each adult. Customers' place in line will be determined by their number. Customers must have their own number to buy a computer.
All equipment will be sold "as-is" without a warranty, and with a limited return policy. Terms of the return policy will be posted on site at the sale. Some restrictions may apply.
COMPUTER SPECIFICATIONS (for most laptops)
• Dell Latitude E5430
• 14 inch screens
• 300Gb hard drive
• 8Gb RAM
• Intel i5 Processor
• Wireless
• NOTE: Batteries will probably need to be replaced but each laptop comes with a power adapter.