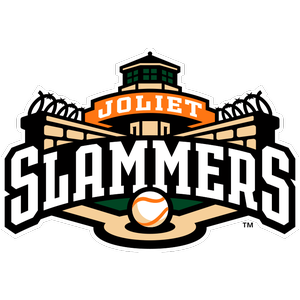 Joliet – For the second year, Firehouse Subs is teaming up with the Joliet Slammers to help raise money for the Firehouse Subs Public Safety Foundation and its life-saving mission. The continued partnership will be honored with a pre-game check presentation on Thursday, Aug. 10 at Silver Cross Field when the Slammers take on the Windy City ThunderBolts, celebrating $55,033 worth of equipment awarded to two local fire departments.
As part of the partnership, 50 percent of tickets sold online using promo code "firehouse" will benefit the Foundation (jolietslammers.com). Fans can also support the initiative by participating in the silent auction available at Firehouse Subs locations in Joliet, Orland Park, Wheaton and Bradley, or during live jersey auctions at each home game.
"We're very thankful for the Joliet Slammers and their ongoing commitment to supporting our hometown heroes," said Robin Peters, Firehouse Subs Public Safety Foundation Executive Director. "With support from organizations like the Slammers, we're helping ensure our first responders have what they need to protect their communities."
Event attendees include local firefighters, as well as Firehouse Subs Public Safety Foundation Executive Director Robin Peters, Firehouse Subs Area Representative Sam Stanovich and Firehouse Subs Franchisees Christine Vanderbilt and William Vanderbilt.
Each restaurant recycles leftover, five-gallon buckets, available to guests for a $2 donation to the Foundation. Donation canisters on register counters collect spare change, while the Round Up Program allows guests to "round up" their bill to the nearest dollar. Grant allocations are made possible thanks to the overwhelming support of Firehouse Subs restaurants and generous donors.