Bertino-Tarrant, Connor, McGuire and Manley to hold town hall
8/24/2017, midnight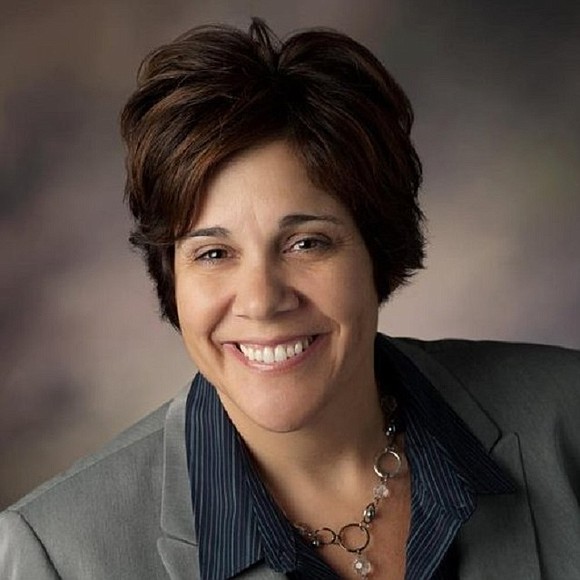 Bolingbrook— State Senators Jennifer Bertino-Tarrant (D-Shorewood) and Pat McGuire (D-Joliet), along with Representatives John Connor (D-Bolingbrook) and Natalie Manley (D-Joliet) will be holding their annual joint town hall meeting to discuss legislative issues on Tuesday, September 5. The meeting will start at 6:30 p.m. at the Fountaindale Library, 300 W. Briarcliff Rd, Bolingbrook.
"I look forward to answering questions and engaging in discussion with the community and my colleagues," Sen. Bertino-Tarrant said.
"I'm sure residents have a lot of questions about having a state budget after 736 days without one. Please join us Sept. 5 for an explanation and Q&A.," Sen. McGuire said.
The town hall meeting is open to the public. Anyone with questions or concerns can join Senators Bertino-Tarrant and McGuire and Representatives Connor and Manley for a candid conversation about state and local government issues.
"In light of the great challenges our state is facing, getting together with as many people as possible to clarify facts and talk about possible solutions is important," Rep. Manley said.
"As the new State Representative of the 85th District, getting in front of my community and discussing the challenges and issues we face is very important to me," Connor added. "I look forward to this opportunity to talk about these challenges with local residents and my colleagues in Will County."
For more information, or to submit questions ahead of time, please contact Senator Bertino-Tarrant's Plainfield office at 815-254-4211.