Santerelli named new Will County chief warden
1/11/2017, 8 a.m.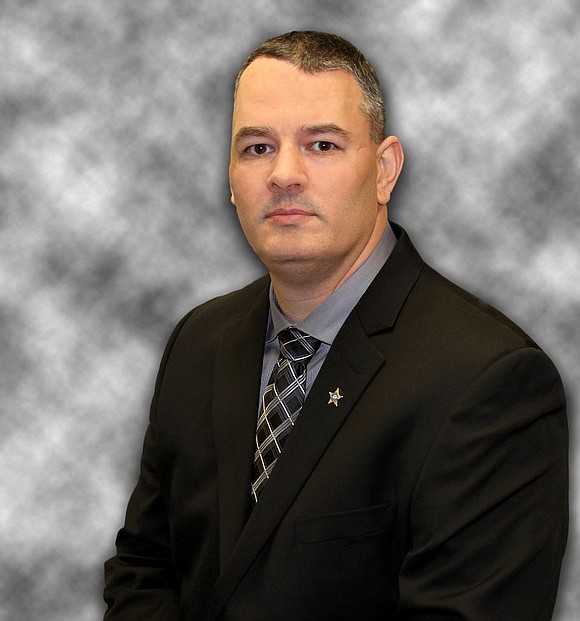 Will County Sheriff Mike Kelley has named Dale Santerelli as the new Chief Deputy (Warden) of the Will County Adult Detention Facility following the retirement of Chief Deputy (Warden) Brad Josephson.
Santerelli began his 21-year career with the department as a correctional deputy and has worked in all aspects of the jail including being a member of the emergency response team for over 18 years.

He was promoted to correctional lieutenant in 2008 Correctional Deputy Chief of Support Services in 2014.
Warden Santerelli has completed several instructor-level training courses and has educated correctional staff on various detention center topics throughout his career. He is a graduate of Northwestern University Center for Public Safety, Supervision of Police Personnel.
Warden Santerelli's former position has been filled by Correctional Deputy Chief of Support Services Dave Adams who has15 years of Will County ADF experience.