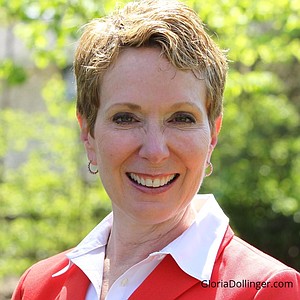 Joliet- The Will County Board has unanimously approved the appointment of board member Gloria Dollinger (R-Joliet) to the Will County Workforce Investment Board, a business-led policy and decision making organization that aims to create programs and support for the local workforce.
The Workforce Investment Board consists of a mix of public and private sector members, and required to have members from the private sector, public sector, education, and labor. The Board is responsible for putting together a number of employment, training, and educational services. Dollinger will replace Will County Board Speaker Jim Moustis (R-Frankfort) on the Board.
Dollinger was first elected to the Will County Board in 2016, and has lived in Will County for more than 30 years.