Mobile-friendly websites to debut at elementary, high schools
5/24/2017, 3:23 p.m.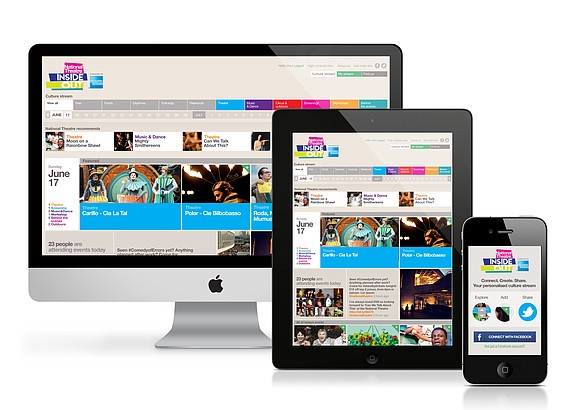 All 12 Valley View School District 365U elementary schools and both high schools
will launch new, more responsive and engaging websites in June to conclude a project
that began last year to bring modern website technology to every VVSD school.
Designed to look and function exactly like the main VVSD website
(www.vvsd.orghttp://www.vvsd.org) which was launched a year ago, the project began with middle schools last December, allowing them to customize their own content to meet the specific needs of their school communities.
Prominent features will include student information (schedules, grades, bus routes, etc.), news and announcements, school and activity calendars, a district-wide staff directory and lunch menus.
"These websites will enable all of our schools to serve as a communications hub by making it easier for teachers to communicate directly with their students and families through their own
Schoolwires-provided pages.," Superintendent Dr. James A. Mitchem Jr. said.
Among the many features: Teachers will easily be able to add or edit content on their own pages, add or change assignments, update reading lists and post homework tips. Other possibilities include classroom rules and expectations, classroom calendars, online image galleries and practice assignments. All of the information will be easily accessible from any technology device-computers, tablets and smartphones. Each view will be optimized for any screen size.
All school and district data is protected with encryption, user authentication and application security. Performance is fast and reliable 24/7 even in high volumes of concurrent use.