State senator and AARP to hold Medicare 101 workshop
9/7/2017, midnight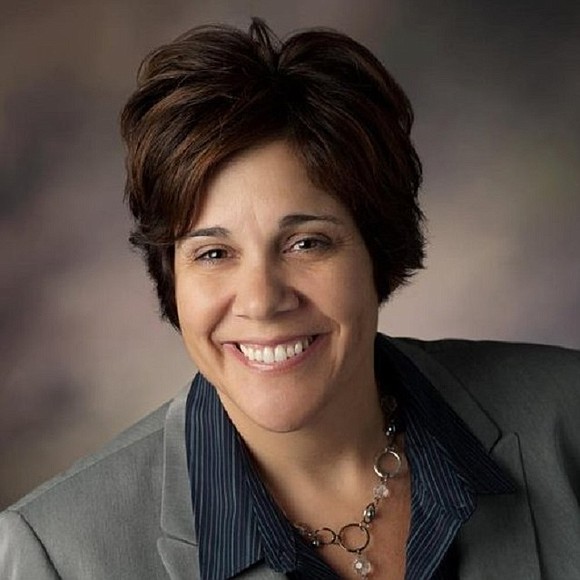 Shorewood - State Senator Jennifer Bertino-Tarrant (D-Shorewood) and AARP will be holding a Medicare 101 Workshop next week. The event will take place on Wednesday, September 13, from 5:30 p.m. to 7:00 p.m. at the Joliet Public Library, 3395 W. Black Road, Joliet.
"I am excited to be holding another event with AARP," Bertino-Tarrant said. "This workshop will serve as an opportunity for individuals and families to get their questions answered about Medicare."
Staff from AARP will be on hand to discuss Medicare and help people sign up for the program. Additionally, information will be available regarding how the Affordable Care Act impacts Medicare beneficiaries.
Medicare is the federal health insurance program that provides care for people 65 or older and individuals with certain disabilities. Registration is encouraged for the Medicare 101 Workshop. To register, visit www.senatorbertinotarrant.com.