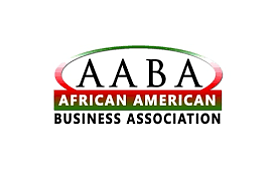 AABA, the African American Business Association, will hold its monthly Business After Hours event tonight, Tuesday, September 19 from 5-7 p.m. in Shorewood.
The event will be hosted by Casanova Information Systems, 850 Brookforest Ave (Route 59) in Shorewood.
The group hosts the meeting on the third Tuesday each month (except December).
The African American Business Association held its inaugural meeting in August at the Jacob Henry Mansion in Joliet.
The group is collaboration with the Joliet Chamber of Commerce which seeks to create more opportunities for African American entrepreneurs.