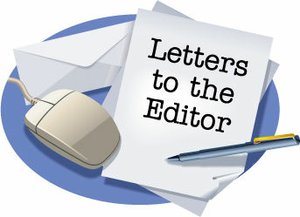 We will eventually have a ''grand opening" of our James P. Sczepaniak Romeoville Area Historical Society Museum. Residents, present and in the past have given our Museum many artifacts and historical items we are excited to present. We also have many paper clippings (obituaries etc.) in file and on the computer.
As a "lover" of history, and a resident that values her community of Romeoville, I am truly inspired by the dedication of our Museum's leaders.
About 15 years ago I did work part time at the present library that was then known as Fountaindale (now White Oak). At that time, our Historical Society was in the lower level of the library. I did work on Mondays. Wth me were Nancy, Dorothy and Mabel. Dorothy was my mentor. Her life story of growing up in a "sod" home in the Dakotas, help raise six siblings etc. She came to our area to become a teacher and nurse. She and I sat together and would file the clippings we had all saved. These women had substance. Mabel and Dorothy are gone, but Nancy , the President of our Museum is "amazing" and still prevails. This generation never quits.
All volunteers that participate with us in our work will be greatly appreciated with their dedication, as we are now in the process "shortly" of moving in our remodeled Museum on Belmont Drive in Romeoville.
All agree we need to preserve our history before it is gone. These files and items are "echoes pf the past". Romeoville has always been a community of family that connects.
A Village's quality and durability is measured by the respect and care given to all residents – past and present. Our present leadership and growth proves this out.
Our Romeoville Area Historical James P. Sczepaniak Museum will be another pillar of our community . We preserve all that so many residents left us. Their history is like a "stone in a pond"- always there. It is also "glue" that holds the fabric of our community.

Shirlee J. Pergler Romeoville, IL