Bertino-Tarrant hosting utility savings workshop
4/4/2018, 5:15 p.m.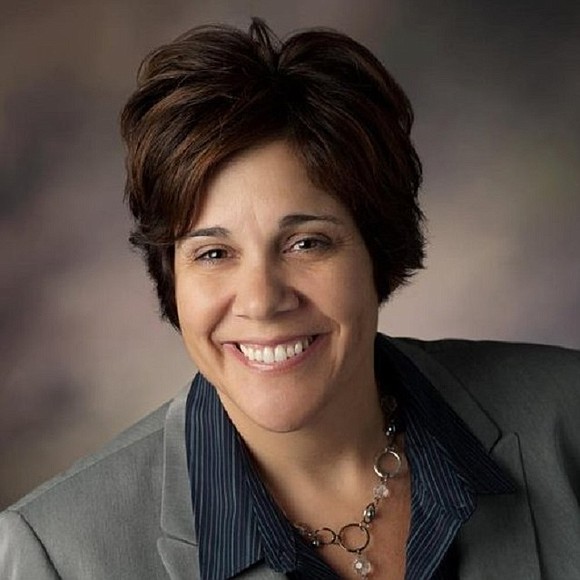 Plainfield –State Senator Jennifer Bertino-Tarrant (Shorewood) will host a utility bill workshop later this month to help Will County residents find savings on utility bills.

The free event is a joint effort by Bertino-Tarrant's office and the Citizens Utility Board and it will take place from 10 a.m. to noon Tuesday, April 24 at the Plainfield Public Library (15025 S. Illinois St., Plainfield).
All participants must bring current copies of their electric, gas and phone bills to take advantage of this free resource.
The workshop will give residents an opportunity to sit down one-on-one with a specialist from CUB to review their gas, electric and phone bills, learn about programs to lower bills, and get tips on making their homes more energy efficient.
Bertino-Tarrant urges residents to call (312) 263-4282 ext. 111 or email: events@citizensutilityboard.org with the subject line: Plainfield 4/24 to register for the workshop to ensure proper accommodations are available for all interested participants.