New laws increase college affordability
12/12/2018, 3:43 p.m.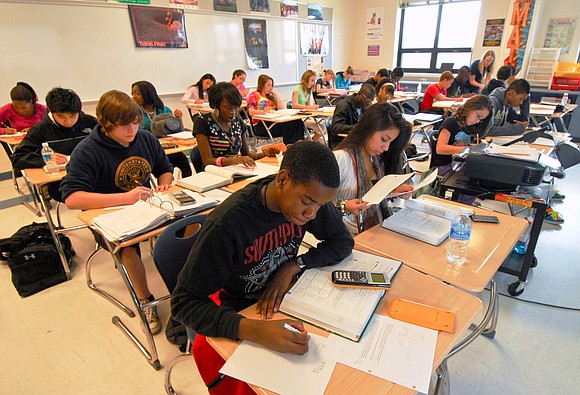 Plainfield - Two new state laws that make dual-credit courses more available to high school students will take effect Jan. 1.
Illinois Senate Education Committee Chair Jennifer Bertino-Tarrant (D-Shorewood) championed the two laws, the first of which requires public universities and community colleges to work with local high schools to ensure students are credited for their dual-credit courses taken in high school
The second prohibits limiting the number of courses and credits a student may receive from dual credit courses. "As college costs continue to rise throughout the nation, dual-credit courses provide a tremendous economic and educational benefit for students and their families," Bertino-Tarrant said. "This educational opportunity empowers our students to earn college credit while still in high school. As the mother of two children, I know what parents are experiencing. Like others, I want my children to graduate from college with an abundance of opportunities, not weighted down with mountains of student loan debt."
Dual enrollment allows students to get credit for postsecondary coursework that is completed when they are still in high school.
"Hands-on experience is the best way to prepare our students for a successful college experience," Bertino-Tarrant said. "Dual-credit courses allow students to have the college experience with extra guidance and support." Research has shown that student participation in dual-enrollment curriculum often leads to improved academic outcomes, especially for students from low-income backgrounds and first generation college students. Students who enroll in dual-credit courses are more likely to get better grades in high school and to pursue a secondary education.
"It's the state's duty to keep college costs affordable and work together in a bipartisan manner to help ensure our students are successful," Bertino-Tarrant said. Senate Bill 2838 and Senate Bill 2527 passed the Senate and House with bipartisan support.