Bertino-Tarrant and AARP host tax reform event
2/21/2018, 11:56 a.m.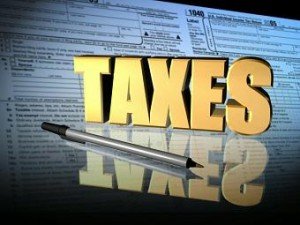 Romeoville - To help them better understand new federal tax policies in Illinois, State Senator Jennifer Bertino-Tarrant (Shorewood) is inviting Will County residents to attend a Tax Reform Details workshop.
The event hosted by Bertino-Tarrant's office and the AARP will be held on March 1 from 5:30-7 p.m. at the Presence Senior Healing Arts Pavilion (500 S. Weber Rd., Romeoville).
"This informative workshop will help residents better understand how the newest tax reform laws will affect them and their families," Bertino-Tarrant said. "Knowledge is power. Local residents have the right to know about all changes to tax laws and codes to ensure they are taking advantage of possible savings."
Bertino-Tarrant urges residents to contact her office at (815) 254-4211 to register for the workshop to ensure there proper accommodations are available for all interested participants.