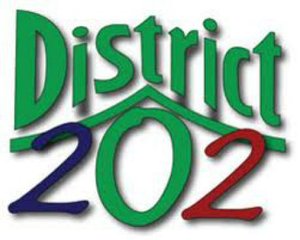 Plainfield Schools has announced that all 3,750 District 202 water sources now comply with the new State of Illinois standard for lead in water.
Final reports and other information for all district facilities is posted under "Announcements" on the front page of the District 202 website.
KEY POINTS:
• The new state law passed this past January imposed a lower standard (5 parts per billion) than the federal law that preceeded the state law (15 parts per billion).
• The new state law required all public school districts to test the lead content of the water in all schools serving preschool through fifth grade students built before January 1, 1987 before December 31, 2017.
• The new law also requires testing by December 31, 2018 in schools serving children from preschool through grade 5 built between January 2, 1987 and January 1, 2000.

*The law does not address schools built after 2000 or schools serving students in grades 6-12. The General Assembly can change the law until June 30, 2019.
District 202 opted to test the water in all of its facilities at once rather than waiting for further Legislative clarification/action.