Silver Cross enacts patient/visitor flu precautions
1/2/2018, 4:43 p.m.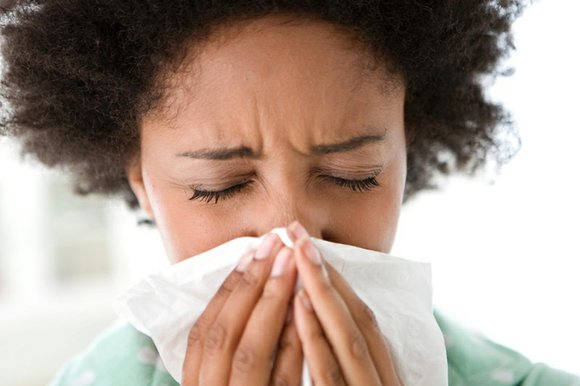 Silver Cross Hospital is adhering to directives set forth by the Illinois Department of Public Health (IDPH) and the Will County Health Department for temporary visitor restrictions due to widespread influenza (flu) activity throughout the state and county.

Per IDPH, over the past decade, influenza and pneumonia have been associated with an average of 3,500 deaths per year in Illinois; thus it is a public health concern. In an effort to protect patients, visitors and staff from influenza, Silver Cross Hospital and the Silver Cross Health & Emergency Center in Homer Glen has implemented the following temporary visiting restrictions:
• No visitors under the age of 18 years will be allowed to visit,
• Limit of two (2) visitors per room,
• Individuals with a fever, cough, sore throat, vomiting and/or diarrhea, should postpone visiting patients in the Hospital until you have been symptom-free for 24 hours,
• Patients in isolation for influenza will have visitors at the caregivers' discretion and must comply with wearing masks,
• Everyone must wash their hands before, during and after visiting patients.
Silver Cross recommends any individuals exhibiting flu symptoms should contact their primary care doctor, call 1-800-Teladoc (24/7) or go to the Silver Cross Urgent Care at 1051 Essington Rd. in Joliet for diagnosis and treatment. If you feel your condition is life threatening, call 911 or go to the nearest emergency department. Silver Cross operates emergency departments in New Lenox and Homer Glen.