New law to combat teacher shortage passes
7/3/2018, 6 a.m.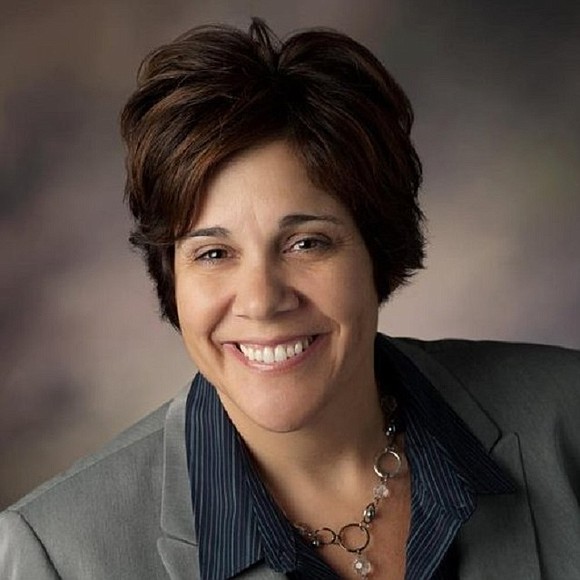 School districts across Illinois will have additional tools to combat the national teacher shortage thanks to a new law championed by State Senator Jennifer Bertino-Tarrant (D-Shorewood).
House Bill 5627 is a multi-faceted, bipartisan effort that removes red tape and allows retired teachers to fill in when needed. It was signed into law recently.
"Teacher shortages lead to strained resources, large class sizes and impaired learning experiences for our children," Bertino-Tarrant said. "This new approach will help us recruit qualified educators who want to work in our communities."
According to the Illinois Association of Regional Superintendents of Schools, 86 percent Illinois school districts surveyed have had to pull teachers from planning periods to fill in as substitute teachers in other courses. Superintendents are also struggling to find bilingual, Spanish and special education teachers, as well as school nurses and psychologists.
"There are quality educators that want to teach in Illinois classrooms," Bertino-Tarrant said. "It is important that we empower them by implementing commonsense reforms, cutting red tape and making the teacher licensure process reasonable and fair." The law takes the following actions among others:
Creates a new type of license - a Short Term Substitute Teaching License - to allow individuals that hold an associate's degree or who have completed 60 hours
of Higher Education coursework to substitute teach for five consecutive days;
Allows full reciprocity for out-of-state educators wishing to teach in Illinois;

Allows individuals who hold a lapsed Professional Educator License due to failure to complete professional development to qualify for a substitute teaching license;

Allows downstate retired teachers to substitute teach for 120 days each year (currently 100) without jeopardizing their retirement benefits;

Requires school districts to offer training to short-term substitute teachers. Bertino-Tarrant said allowing Illinois' retirees more days in the classroom will be a win for everyone.
"Our retired teachers are a valuable resource," Bertino-Tarrant said. "We can lower the teacher-to-student ratios without increasing cost by expanding the use of our retired teachers on a part-time basis. Our goal is to ensure our children receive the best learning opportunities possible."
House Bill 5627 will go into effect on July 1, 2018.
"As the new funding formula kicks in, we need to work toward ensuring property tax relief for families across Illinois," Bertino-Tarrant said. "Funding schools the right way should mean that folks see property tax bill savings."