Business services workshop
6/6/2018, 10:20 p.m.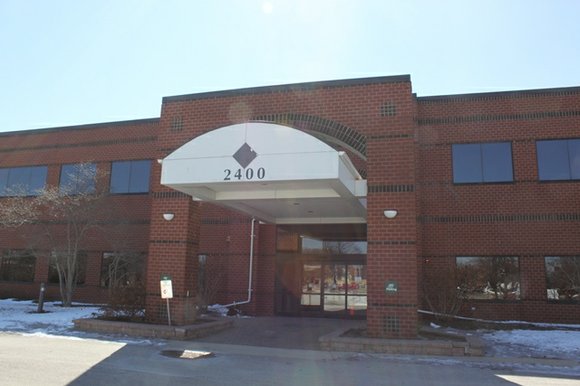 Workforce Center of Will County will host a business services workshop on Thursday, June 21, at its 2400 Glenwood Ave. location.
"This event will provide information on the programs and services available to businesses that many companies may be otherwise unaware of," Caroline Portlock, Director of the Workforce Investment Board of Will County said. "Our Workforce Center is not only a one-stop for job seekers, but also serves local businesses."
The event is offered by the Illinois Department of Employment Security, Joliet Junior College Workforce Development, Workforce Investment Board of Will County and Workforce Services Division of Will County.
Topics to be covered are customized training services, paid internship opportunities, how to process unemployment insurance protests and win unemployment claims, training grants for incumbent workers and those seeking on-the-job training, and Work Opportunity Tax Credit.
Although there is no charge to attend, advanced reservations are requested. The event will begin at 7:30 a.m. for registration, networking and a continental breakfast, with the presentations beginning at 8. The workshop is scheduled to wrap up at 9:30 a.m. Speakers will be available after the presentations for individual questions.
To register, go to https://tinyurl.com/yad2pg7a or email Mary Gajcak at mgajack@willcountyillinois.com.