Lockport Poetry Project
6/13/2018, 12:04 a.m.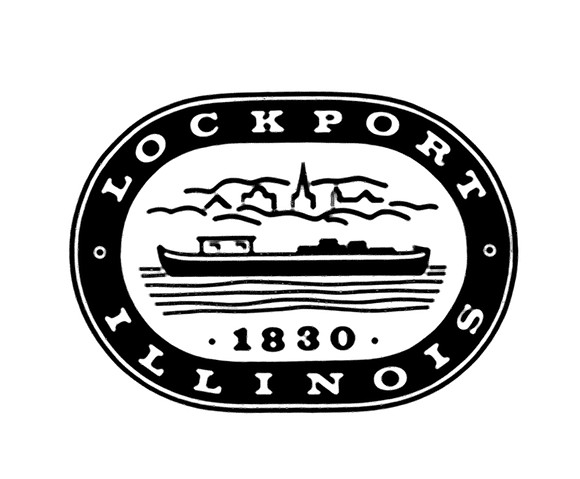 June 17: Special for Old Canal Days: A Walking and Writing Tour of Downtown Lockport, based on references from the Dorothy Dow Fitzgerald poem Flowers of Time, thesozogroup.org/lockport-poem. This tour will begin and end at the Gaylord Building and is one mile. The first tour is offered at 11am with a second at 2pm.
Last Saturdays: Monthly poetry writing workshops. White Oak Public Library Lockport Branch. Themes will be: Poetry and public art (June 30), performing poetry (July 28), and publishing poetry (August 25). Starting at 11am.
The Lockport Poetry Project is a part of unLOCK: Merging Art & Industry in Downtown Lockport is a NEA-funded project led by The Gaylord Building. UnLOCK is fully funded by an Our Town grant awarded to the Gaylord Building
National Trust for Historic Preservation] by the National Endowment for the Arts.