Teacher shortage to end
6/14/2018, 6 a.m.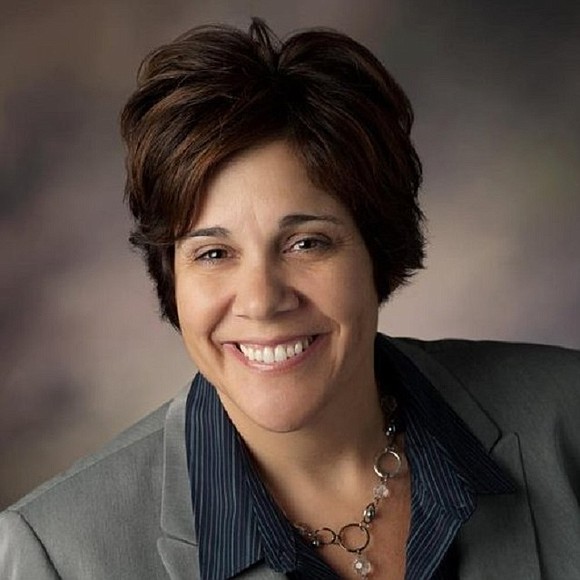 Thetimesweekly.com
The United States Department of Education has designated Illinois a teacher shortage area, codifying an ongoing crisis that could cause irreversible damage to Illinois' education ecosystem.
State Senator Jennifer Bertino-Tarrant (D-Shorewood) is working to combat the crisis by supporting House Bill 5627, a bipartisan, multi-faceted approach to end the shortage.
"Teacher shortages are leading to larger class sizes and inadequate learning experiences for our children. This is simply unacceptable," Bertino-Tarrant said. "It's important that we empower educators who want to teach in Illinois by implementing commonsense reforms to cut red tape and streamline the teacher licensure process."
House Bill 5627 creates a short-term substitute teacher license to allow individuals with an associate degree or 60 hours of higher education coursework to substitute teach for up to five consecutive days.
The measure also creates reciprocity for out-of-state educators who have completed education programs, giving them the opportunity to teach in Illinois without duplicating the licensure process.
"Our hope is this bipartisan measure will help our schools fill these vacancies to ensure our children are receiving the best possible learning opportunities," Bertino-Tarrant said.
The Illinois State Board of Education supports House Bill 5627, which passed both chambers with bipartisan support and will head to the governor's desk for final approval.