Wine of the Week – H. Blin Rose $30
3/7/2018, 1:59 p.m.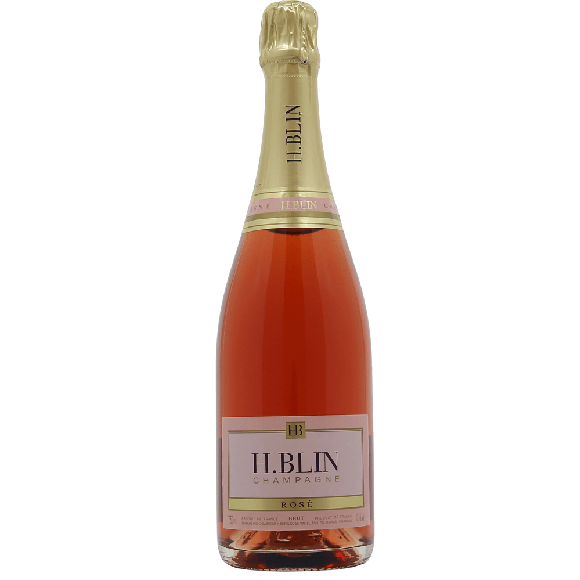 Real French Champagne can set you back an arm and a leg, but if you're willing to last past the usual suspects, there are some real gems to be had. Such is the case with the sparkling French wines of H. Blin, which has been around for ages, but only just now is beginning to gain some traction. All of the major wine publications have ring in with 90 points and above ratings for all of their categories including both vintage and non vintage bottling. The one, which seems to be garnering the most attention is the non vintage Rose.
A classic regional blend, the wine is produced in the village of Vincelles in the heart of Champagne where the main grape produced is Meunier, a major component in most fine Champagnes. H. Blin NV Rose is therefore a blend of 70% Meunier, 20% Chardonnay and 10% Pinot Noir, with the latter grape juice left briefly in contact with the skin to give the wine it's vibrant color.
With an aroma of crushed violets and rose petals, the perfume gives way to a cascade of ever intensifying flavors of strawberries, wild raspberries and ripe cherries. A lingering note of subtle ginger and tangerine makes this the perfect companion to welcome the coming of Spring.