Lockport invites public to join city project
3/28/2018, 5:44 p.m.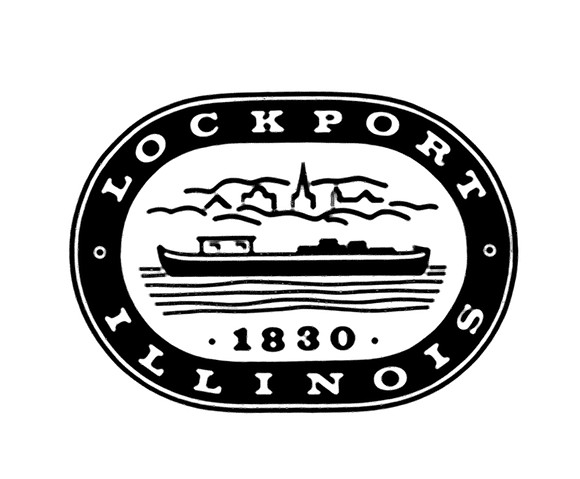 The Lockport Poetry Project will begin with a free poetry writing workshop at the White Oak Library Lockport Branch on April 14, 2018 at 11am. Project organizer Sam Love will offer a brief overview of the project and lead in poetic games design to spark creativity and unleash unique perspectives of the community, its culture and history.
All ages are welcome, 10 years and under accompanied by a parent or guardian. The Lockport Poetry Project is part of unLOCK: Merging Arts and Industry in Downtown Lockport.
A second workshop will be held at the library on May 14 at 11am. Future workshops are planned for the Illinois State Museum on August 26 and September 23, times TBA; the Gaylord Building; and other sites in downtown Lockport. In all, at least 8 public workshops will be held through September. But Love thinks there will be more. "I am grateful to have been chosen as one of the ten artists for unLOCK," said Love.
"That this historic community has a creative, poetic soul has become quickly apparent during my first visits. I was looking for the right community to continue the 'poetry project' concept we started in Gary and I don't think I could have been connected to a better place."
Sam Love is an artist, writer, and community organizer from Gary, Indiana. He is the president of the Calumet Artist Residency and was the co-organizer of the Gary Poetry Project, which collected 1100 lines of verse from residents and visitors to the Steel City at 67 poetry writing workshops and events in 2017. These poems are displayed across the city as public art, ranging from stenciled words on
boarded-up buildings, placards on city buses, and a large-scale wheat paste mural-poem featuring every line collected during the project.
The Gary Poetry Project was supported in large part through a grant from the Knight Donor Advisory Fund and the Legacy Foundation. Major support also came from Indiana University Northwest, ArtHouse: A Social Kitchen, and Kidstuff Playsystems. This generous funding enabled the Calumet Artist Residency to hire local poets to lead workshops and events that served over 700 people.
The Calumet Artist Residency was founded in Gary in 2012 by Corey Hagelberg and Kate Land with a mission of providing space for artists to create and experiment with the hope of raising awareness and appreciation of the Indiana Dunes and the Calumet Region.
As in Gary, the Poetry Project asks residents and visitors to Lockport to contribute a line (or more) to a collaboratively written poem that will be displayed as public art. "We will publish a small chapbook or zine that will be distributed freely around town, said Love. Much of the art from the Gary Poetry Project came from immediate need and spontaneity, so of course the same applies here. I've got a few surprises but I am more interested in hearing from the community as to the type of poetic public art they want."
In addition to attending a writing workshop, people can also participate in the Lockport Poetry Project by submitting a line (or more) at one of the "dropboxes" stationed across Lockport. "Right now the dropboxes are located at the Illinois State Museum, the Gaylord Building, and the library. The boxes include submission cards with special prompts. I would encourage anyone who wants to ignore the prompt and write their own inspired lines to do so," said Love.
"The point of the Poetry Project is to highlight the talent of expression that is already here."
The unLOCK is a citywide multimedia art experience in Lockport, Illinois and is intended to increase the city's creative and commercial activity and advance local revitalization efforts by using art to galvanize the city's unique heritage. unLOCK is being created and executed by the Gaylord Building utilizing a $50,000 Our Town Grant received from the National Endowment for the Arts.
Questions, media requests, and general interest in the Lockport
Poetry Project can be directed to Sam Love at sam@calumetresidency.com